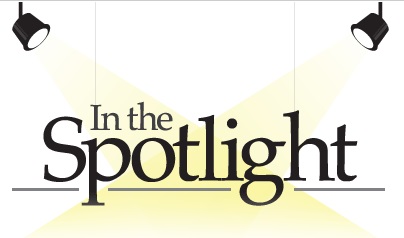 Khalilah Ransom, Principal/Director, Indianola Academic Achievement Center
EDUCATOR PROFILE

17 years of educational experience

Previous Experience: ELA Teacher (Drew Hunter Middle), ICT Teacher (Moorhead), Biology I Teacher (R.L. Merritt), and Principal (Inverness)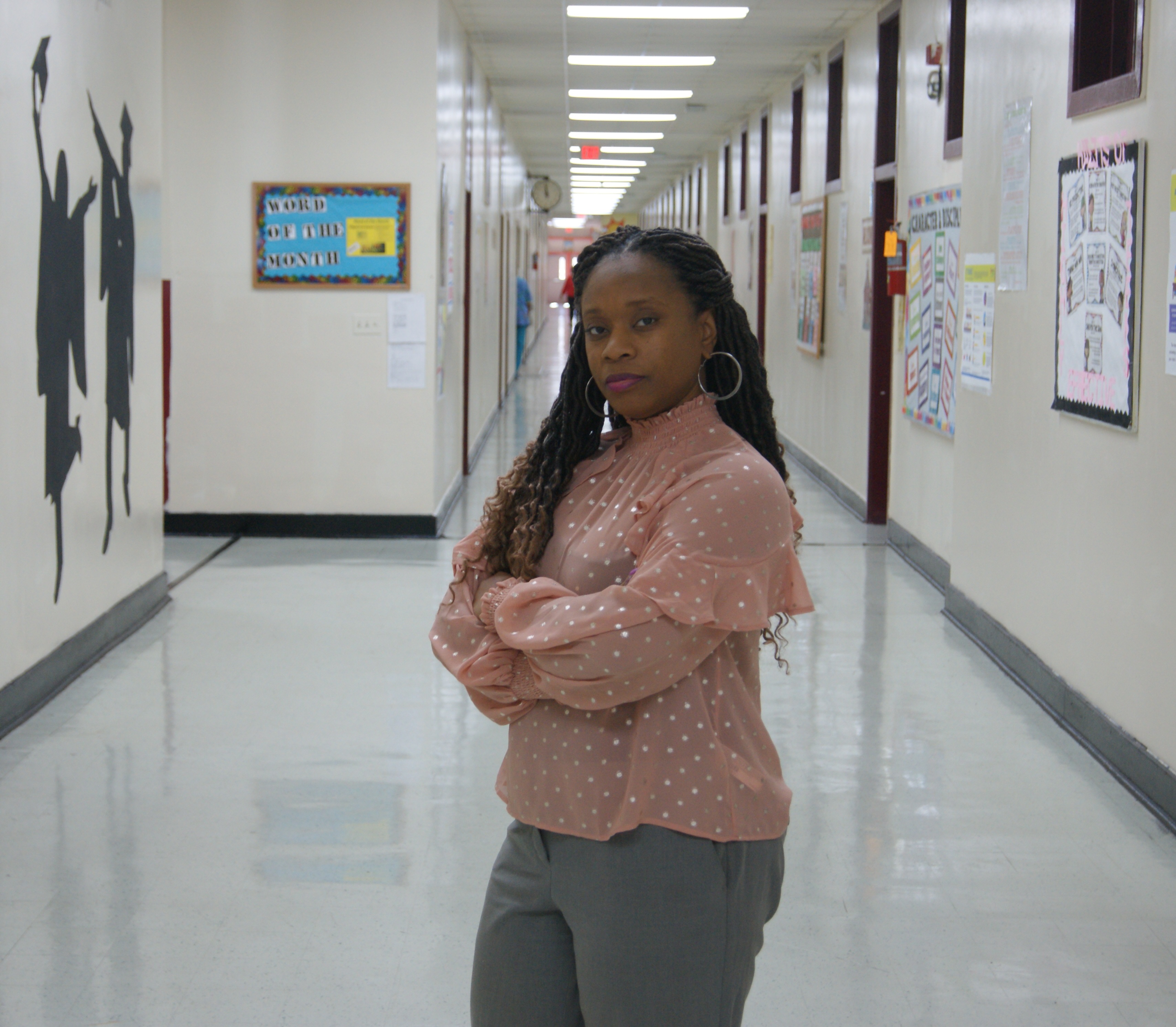 What do you like most about being an administrator at the IAAC?
The task I like most is being able to help students and parents overcome obstacles that may hinder their learning process. I love it but it is a challenge daily because the student can be just fine one day and the next day it can be totally different. I ask everyday how I can help these students get to where they need to be.
What are some positive impacts/initiatives that you feel you and your staff have made for students who attend?
Since being assigned as Director of the Indianola Academic Achievement Center, my staff and I have implemented a few initiatives. For example, we have a mentoring program called PALS (Positive Adults Leading Students), we schedule Black History Month Speakers to motivate our children, we take field trips to museums, and we have an annual Thanksgiving Luncheon with parents, students and a speaker. Recently, we have created a community service project requirement that we hope to assign to all students as a way of exposing them to service.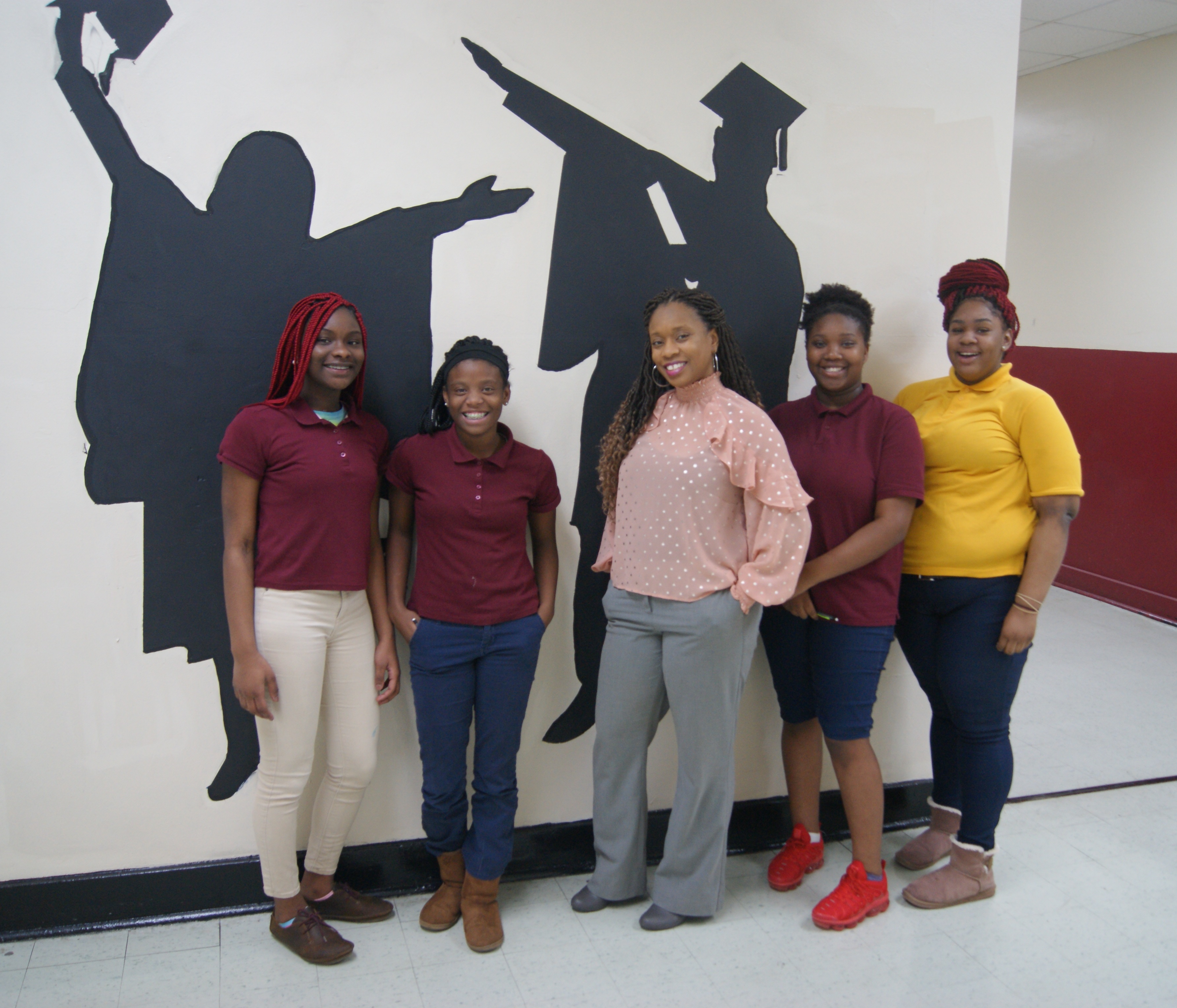 What do you want people to know about IAAC that they may not know or may have misconceptions about?
A lot of people think that the IAAC is just for "bad" or troubled students, but that is totally not true. My staff and I have helped students graduate that were never expected to make it. As the director, I believe that if I touch one life and help one child find their way to becoming a successful adult, then I have done my job. We educate a lot of students who struggle in the "regular" schools. Many times, we give troubled students a safe place to grow up, get educated, and learn social skills. We also help students who might have made one bad mistake, reflect and get back on track. I am proud that we are able to fill a niche in the system. Is it worth it? Absolutely. You never know which life will change the world.
What is a lesson that your experiences as leader of IAAC have taught you?
I learned that it is important to build relationships and help students become better human beings. My role requires the ability to situationally pivot on the fly in order to meet the immediate needs of students, parents, faculty, and other stakeholders. I realize that I must be sensitive to a variety of immediate and long term demands, while simultaneously balancing the interests and beliefs of the school community. However, regardless of the complexity, keeping student achievement at the core of the work can act as a grounding mechanism to assist in decision making and doing what is best for students.
#Winning