Welcome to the Sunflower County Consolidated School District website! We are proud that you are visiting the site and hope that you find all the information you are looking for concerning Sunflower County Consolidated School District. Whether you are a parent, student, prospective or current employee, or even perhaps an industry representative exploring the possibility of locating in our great city, we hope that you find our commitment to education to be one of endless possibilities.
Thank you for your commitment to public education. Together we can keep the Sunflower County Consolidated School District moving forward. Our mission is to unify our schools, communities, and parents to successfully educate all students to enable them to compete globally.
---
SWIFT
"Together" is a SWIFT film by Dan Habib. The film features one of the SWIFT domains, Integrated Educational Framework, and features schools in Maryland, Mississippi and Oregon implementing the Schoolwide Integrated Framework for Transformation (SWIFT).
CONGRATULATIONS!!! James C. Rosser Elementary (Moorhead, MS) Principal, Mrs. Angela Winters.
| | | |
| --- | --- | --- |
| "Whatever it Takes": SWIFT Inclusive Academic Instruction film | | "Together": a SWIFT film on Integrated Educational Framework |
| (James C. Rosser Elementary School) | | |
| | | |
| | | |
---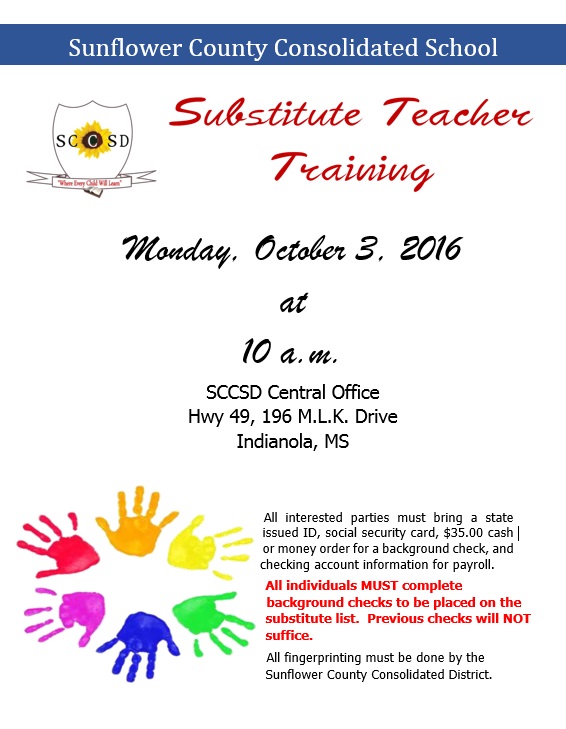 ---