Welcome to the Sunflower County Consolidated School District website! We are proud that you are visiting the site and hope that you find all the information you are looking for concerning Sunflower County Consolidated School District. Whether you are a parent, student, prospective or current employee, or even perhaps an industry representative exploring the possibility of locating in our great city, we hope that you find our commitment to education to be one of endless possibilities.
Thank you for your commitment to public education. Together we can keep the Sunflower County Consolidated School District moving forward. Our mission is to unify our schools, communities, and parents to successfully educate all students to enable them to compete globally.
---
Community Conversation
Please join us on Thursday, October 27, 2016 @ 6pm at Drew Boys & Girls Club - 280 West Park Street for refreshments and community conversation.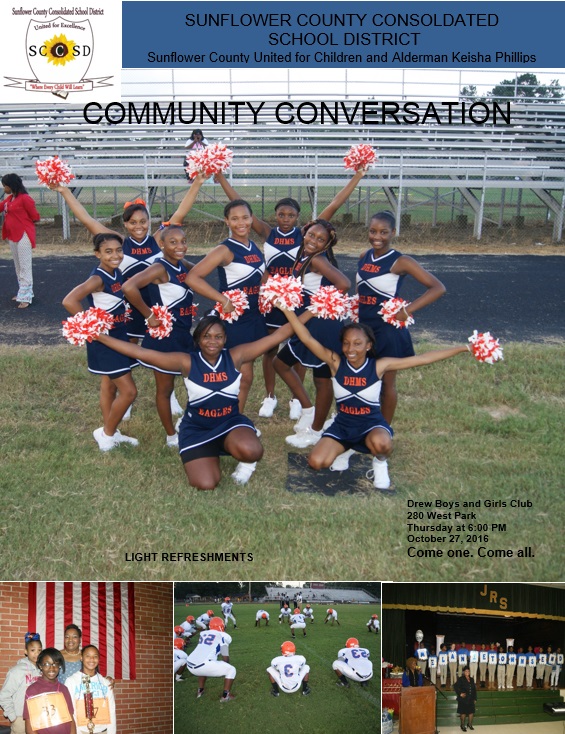 ---
CHARACTER EDUCATION PLAN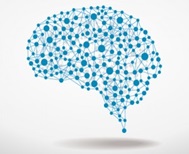 Character word of the month "Social Intelligence".
Social intelligence refers to awareness of other people's motives and feelings as well as using this understanding to navigate social situations appropriately.
Was able to find solutions during conflicts with others;

Showed that s/he cared about the feelings of others;

Adapted to different social situations.