Welcome to the Sunflower County Consolidated School District's Website! I would like to take this opportunity to introduce myself to each of you! I am Dr. Debra Dace, Superintendent of Schools. We hope that you find our website both interactive and informative.
→ Click here for full article.
---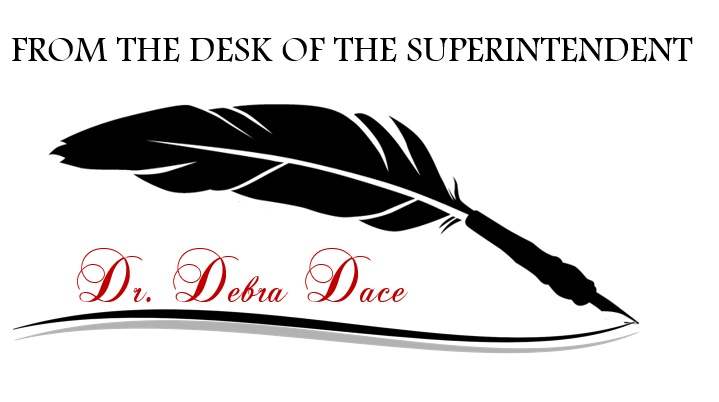 Superintendent's Plan
Superintendent Dace's plan to improve education for all children includes A Blueprint for Great Schools, Healthy Kids, bullying and hate-motivated behavior prevention, awards programs, and other efforts.
Click here ↓
---

Community Eligibility Provision (CEP)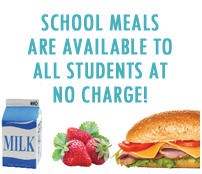 Dear Parent or Guardian:
We are pleased to inform you that Sunflower County Consolidated School District will be continuing with the CEP program available to schools participating in the National School Lunch and School Breakfast Programs called the Community Eligibility Provision for School Year 2015-2016.
What does this mean for you and your children attending the school(s) identified above?
Great news for you and your students! All enrolled students of Sunflower County Consolidated School Districtare eligible to receive a healthy breakfast and lunch at school at no charge to your household each day of the 2015-2016 school year. No further action is required of you. Your child(ren) will be able to participate in these meal programs without having to pay a fee or submit an application.
If we can be of any further assistance, please contact us at 662-884-1218.

Sincerely,
Dennis Johnson, Child Nutrition Director
---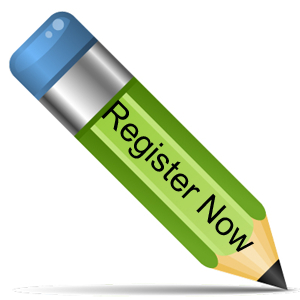 2015 Summer School Course
To succeed in school and life, children and young adults need ongoing opportunities to learn and practice essential skills. This is especially true during the summer months. Check our summer 2015 courses.
Click → course schedule to view. Also view the Summer Reading Lists below.
| | |
| --- | --- |
| | |
| K-5 Reading List | 6-12 Reading List |
Also view the Summer Reading Lists below.
---
SCCSD Accelerated Reader Update
---
Free Eye Exams to 3rd Graders Who Did Not Pass Reading Assessment
The Mississippi Optometric Association and the Mississippi Vision Foundation have announced an initiative to provide free eye exams to Mississippi 3rd grade students who did not pass the reading test and do not have insurance coverage. For students who are covered through private insurance or CHIPS, doctors will file on that coverage and parents will be asked to cover the co-pay for the visit due to laws which require the doctor to collect this amount. Parents who are unable to pay the out-of-pocket expenses should discuss this with the doctor. Additionally, any student whose eye test reveals the need for corrective lenses will be provided glasses.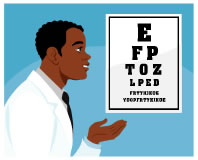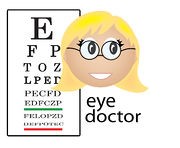 To take advantage of the free vision test, parents should:
Call their local participating optometrist to schedule an appointment;

Tell the receptionist they are scheduling the free 3rd grade eye exam;

Bring the letter notifying them that their child did not pass the assessment test with them to the appointment;

To locate a participating optometrist, visit www.msvisionfoundation.org or call 601-572-0845.
---
DYSLEXIA - What is Dyslexia? Understanding Dyslexia.
Raising a child with dyslexia can stir up a lot of emotions. You may look ahead and wonder if this learning issue will affect your child's future. But dyslexia is not a prediction of failure. Dyslexia is quite common, and many successful individuals have dyslexia.

Click here

for more information.
---
Stay up to date with the district school test dates, report cards, holidays and more.

Click here

f

or more information.
The Sunflower County Consolidated School District School Board has a mandatory dress code for all school students. Click here for information.
---
The Children First Annual Report

The information required to be in the Children First Act (CFA) Annual Report will be compiled by the Mississippi Department of Education's Office of Research and Statistics. This report is, according to the CFA, to be printed in the newspaper, listed on the district website and made available free of charge at a location(s) in the district in a hard copy format. The report shall look at the district as a whole and be printed in the paper and made available on the district website no later than November 1st of each year.
Please select the link to view The Children First Annual Report. → Children First Annual Report
---
Parents Right-To-Know Letter
In accordance with ESEA Section 1111(h)(6) PARENTS RIGHT-TO-KNOW, the Sunflower County Consolidated School District is notifying every parent of a student in a Title I school that you have the right and may request information regarding the professional qualifications of your child's classroom teacher.
Please select the link to view Parents Right-To-Know Information→ Parents Right-To-Know
---
No Child Left Behind
The major focus of No Child Left Behind, a reauthorization of the Elementary and Secondary Education Act (ESEA), is to close student achievement gaps by providing all children with a fair, equal, and significant opportunity to obtain a high-quality education. It required each state to adopt academic standards and statewide testing that meets federal requirements.
---
Graduation Dropout Prevention Plan
The high school dropout problem is a severe epidemic for the United States, as nationwide, it is reported that only 71 percent of students graduate from high school. Understanding the magnitude of the problem and the forces that impact dropout rates is critically important to developing effective strategies. High school students are dropping out at alarming rates every day across the country.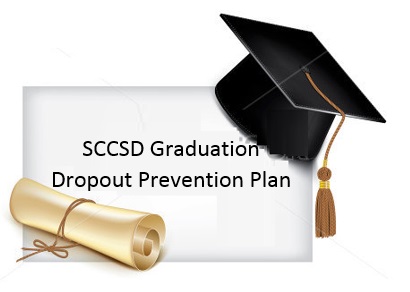 ---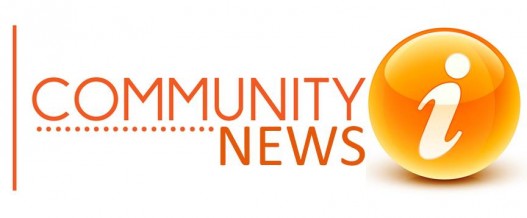 Indianola Promise Community Summer Camp. →

Click here

f

or more information.

SCCSD Regular Monthly Board Meeting

The July Board Meeting will be held on

July 7, 2015

, at

6:00 p.m.

at the Central Office - 196 Martin Luther King Drive, Indianola, MS.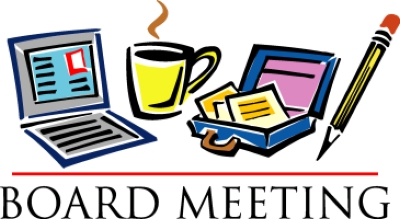 ---
| | |
| --- | --- |
| | & HIGHLIGHTS |
| | |