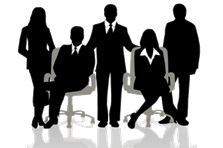 To apply for a position in our District, please click on the links below and complete an online application. Your application will be retained in active status for one school year. If your qualifications meet our needs, we will contact you for further information and a possible interview.
The Sunflower County Consolidated School District offers employment opportunities in two areas:
* Certified positions, such as teachers or administrators.
* Classified positions, such as secretarial, clerical, teacher assistants, maintenance or other positions.
You can view opportunities and apply online for either type position.
There are THREE STEPS you must follow in order to apply for open positions with the Sunflower County Consolidated School District:
Step 1. Create an Account (User Name and Password)
Step 2. Complete your Application
Step 3. Apply for open positions
When you've completed your application, while still logged-in, click on the Jobs link on the left frame and select the job(s) for which you would like to apply.
YOU MUST COMPLETE STEP 3 IN ORDER TO BE CONSIDERED FOR A POSITION
For more information, call the Personnel Office, (662) 887-4919 or e-mail anelson@sunflower.k12.ms.us.
As Required by Title IX of the Education Amendments of 1972 and Section 504 of the Rehabilitation Act of 1973, The Sunflower County Consolidated School District does not Discriminate on the basis of sex, race, religion, age, handicap, national origin, or veteran status.
---
SearchSoft Protocol (for administrators)
1. Click on the link below and enter your username and password. If you have forgotten your password, click on 'Having trouble logging in'.
https://ats4.searchsoft.net/ats/emp_login?COMPANY_ID=MA000028
2. On the links across the top in the gray bar, click on 'Jobs'
3. On the drop down menu, click on 'All Jobs'
4. Under Location look for your school and the 'Job Type' (Some schools might have more than one job advertising).
5. On the left side of the page, click on 'Applicants'. This should show you all the applicants who have applied for a particular job.
6. You are able to preview the job and print that applicant's Resume' and information as you see fit.
If you have any questions or concerns please feel free to contact Mr. Ahmad Nelson, anelson@sunflower.k12.ms.us.
---

→ In-District Transfer Form
---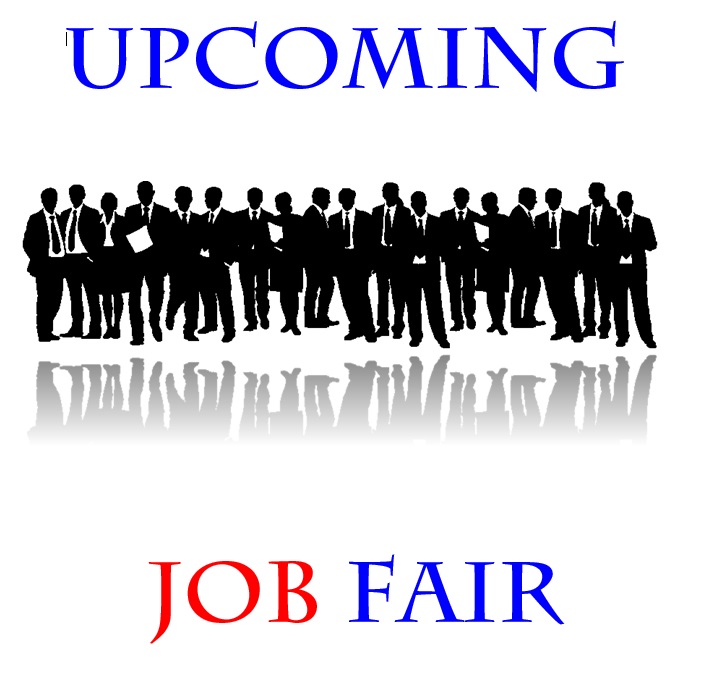 HR Recruitment Dates/Locations: