Mrs. Catasha G. Bailey, Exceptional Education Self-Contained Teacher - Carver Elementary School
Years of Educational Experience: 17 years.
Previous positions/titles and the locations/districts (include what you currently do and the location)
2003-First grade teacher –Ruleville Elementary (Sunflower Co.) 2003-2014 Kindergarten teacher and Director of Extended School -Lockard Elementary (Indianola) 2014-2015 Kindergarten teacher– Humphrey's County School District; 2015-2019- Kindergarten teacher-SCCSD; 2019-Present- Exceptional Education Self-Contained Teacher (SPED)- Carver Elementary (SCCSD)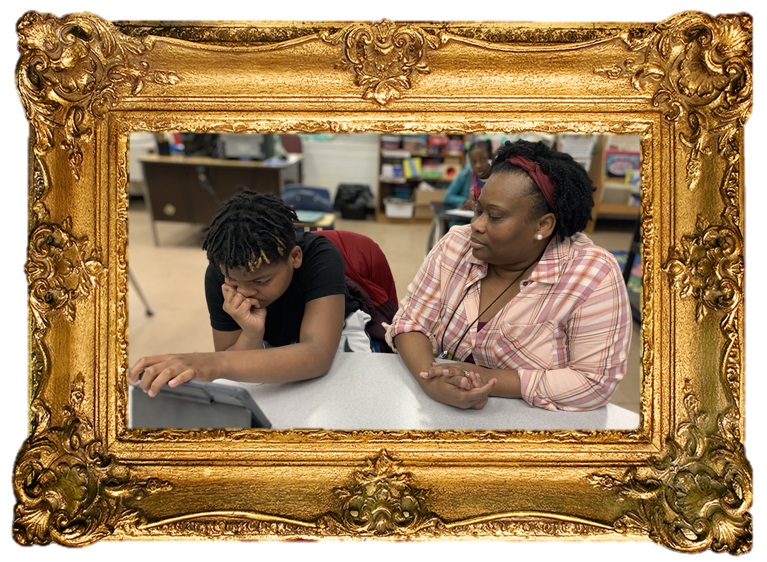 What do you enjoy most about your job?
I enjoy how my students are so loving and make me laugh every day. They are encouraging, motivating, and constantly challenge me to give my best because they deserve it.
What accomplishments have you been proudest of with your students this year?
I am most proud that all of my students have improved. They continue to grow and meet the goals that are set on a daily basis, especially socially. Students who have never read or been included are now reading, participating in center time, and participating in school wide activities. They are taking field trips and are peer helpers to one another. They are supporting one another by positively redirecting each other with cues that we teach. In addition, those who were not sociable now interact with their peers, as well as the school community.
What is something that most people don't know about Exceptional Education that you want them to know?
I want people to know that students who receive exceptional education services want to be included. They have many inspiring characteristics and have a lot to offer not only to their direct classmates but also to students who are in general education.
What is something you have learned over the course of your years in education that you would like to share as advice to other educators?
When working in a school or area that is new or unfamiliar do not be afraid to ask questions and continue to ask questions. Any teacher who wants to improve and achieve what is best for students will not be afraid to be embarrassed by what he/she does not know. Also, be willing to go above and beyond to get the necessary answers needed for student success.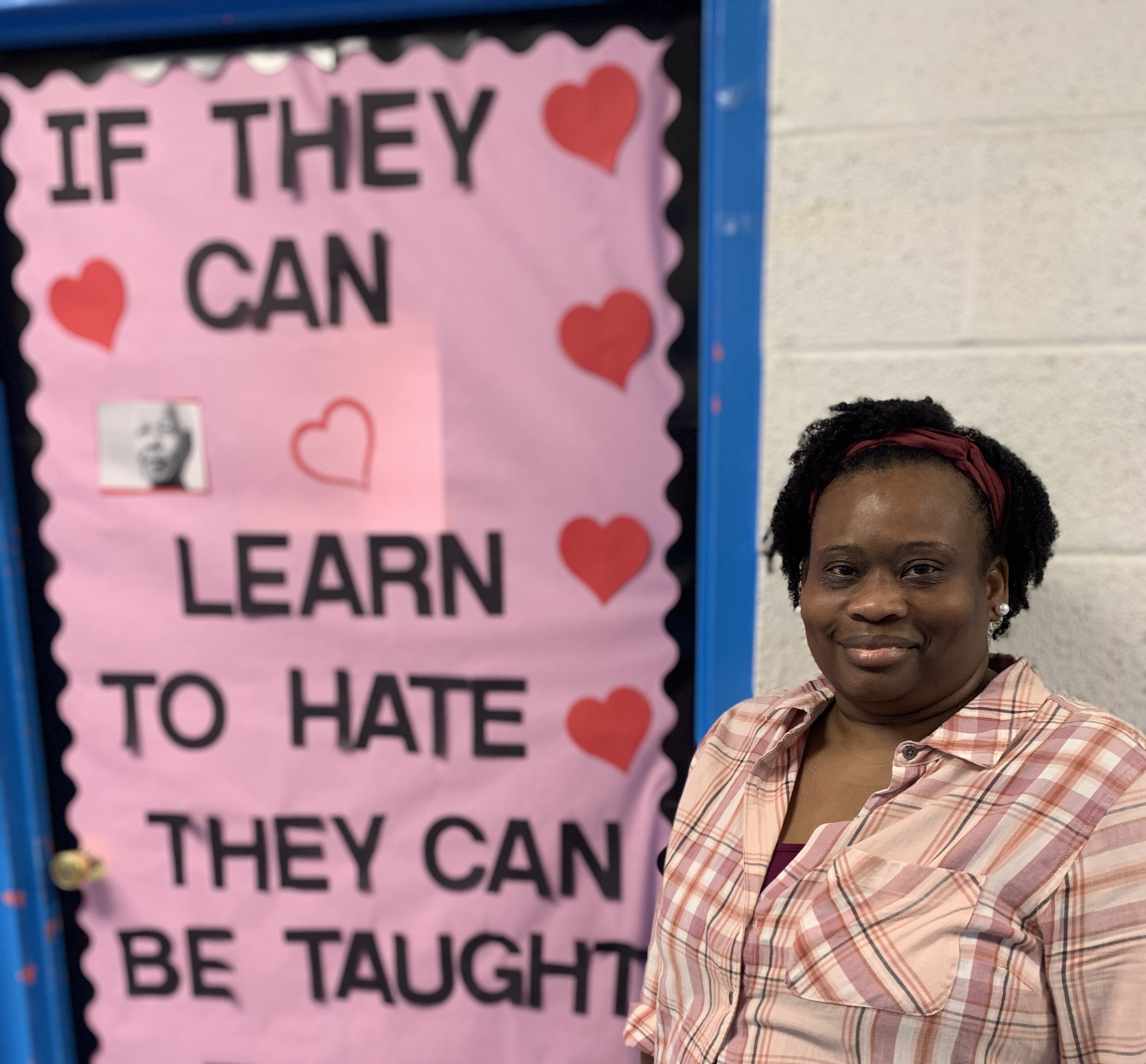 Anything else you want to share?
After several years of experience teaching in the general education setting, I chose this area (exceptional education) because I like to be challenged and I want to be a part of educating students that I know can learn. There are those who tend to be uncomfortable around the unfamiliar or unknown and often don't know how to react to students who are a little different. However, the social aspect (interaction) of special needs students is very important, rewarding, and will enrich those who are brave enough to venture beyond what's considered the norm.
#Winning