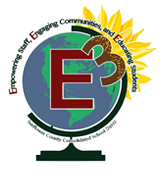 Sunflower County

Consolidated School District

In partnership with Sunflower County Consolidated School District, Kids for Kids has applied for a 21st Century Community Learning Collaborative grant under the name Steps of Praise. For a detailed copy of the grant proposal, please email Dr. Sylvester Cannon, Jr. at scannon@cogic.org.
OUR
Mission

Empowering Staff, Engaging Communities and Educating Students


Board Information
---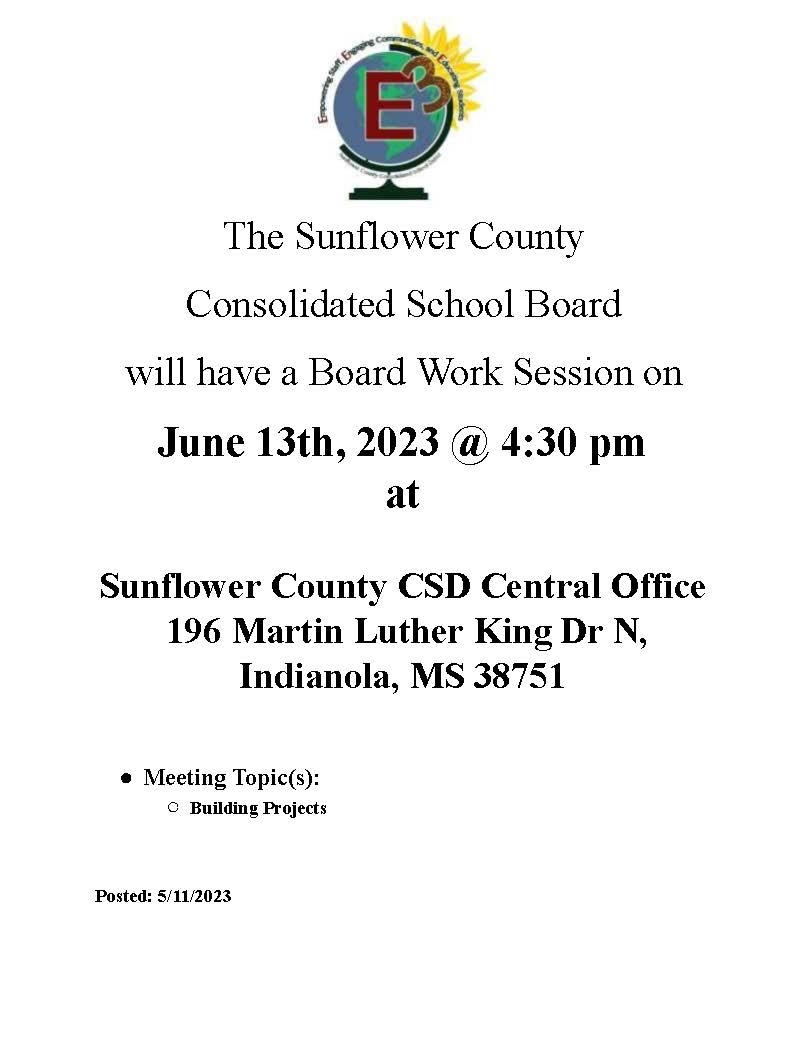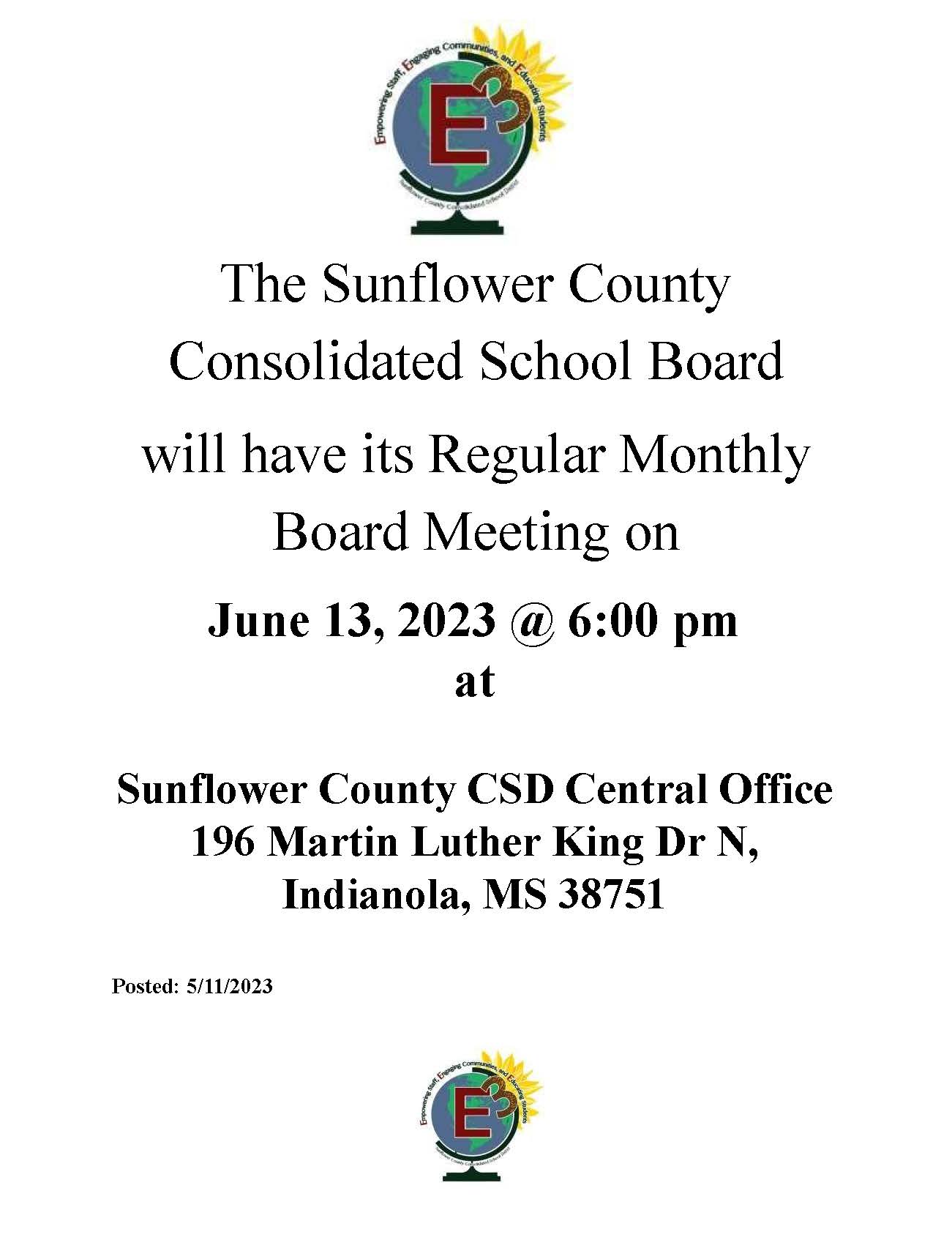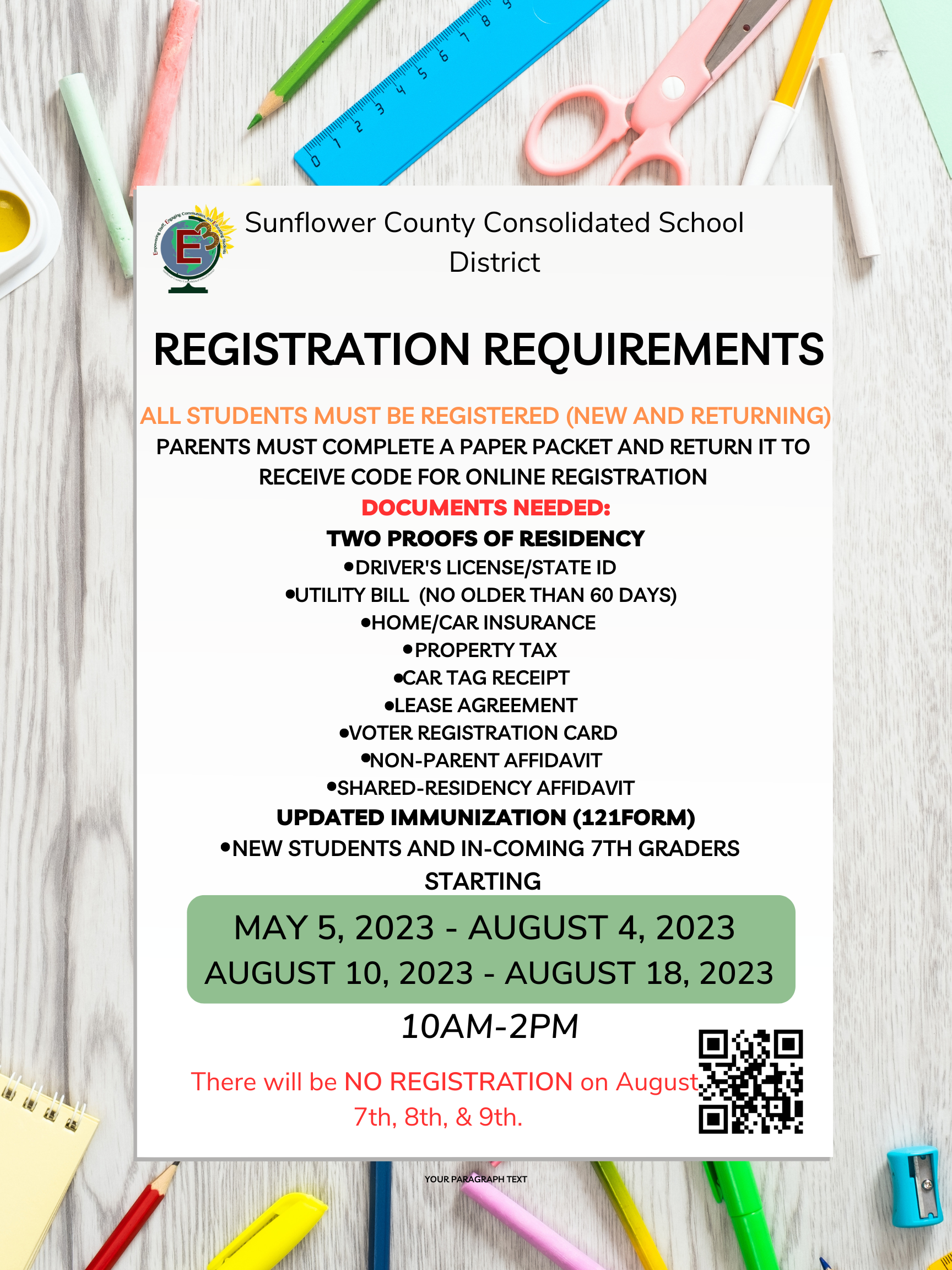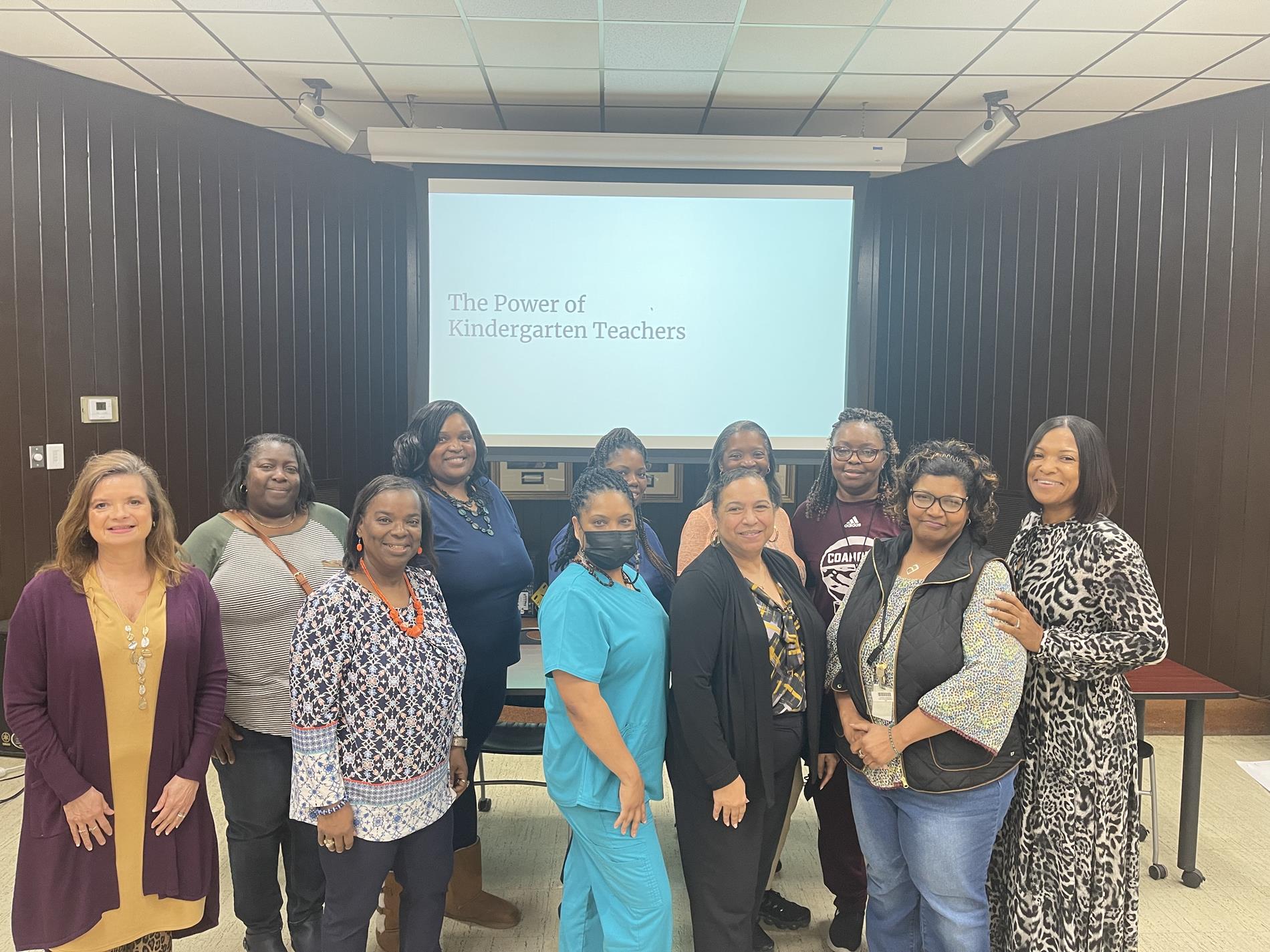 Our
Vision

To become a Model District that recruits and retains highly qualified staff who graduate students who are college, career and community ready.
26:1 Student Teacher Ratio