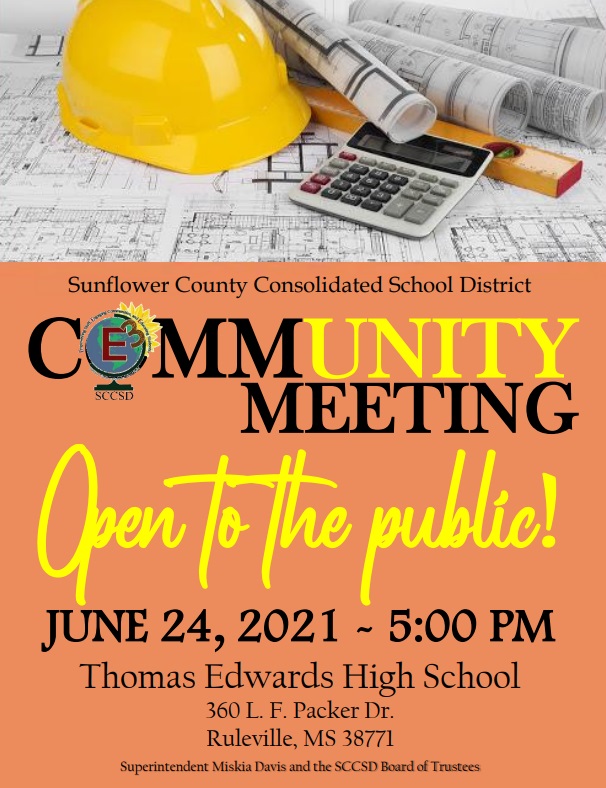 Parent(s) take a minute to complete the
Child Nutrition Survey
which will provide the district insight in meeting the needs of the students and the district. Thank you.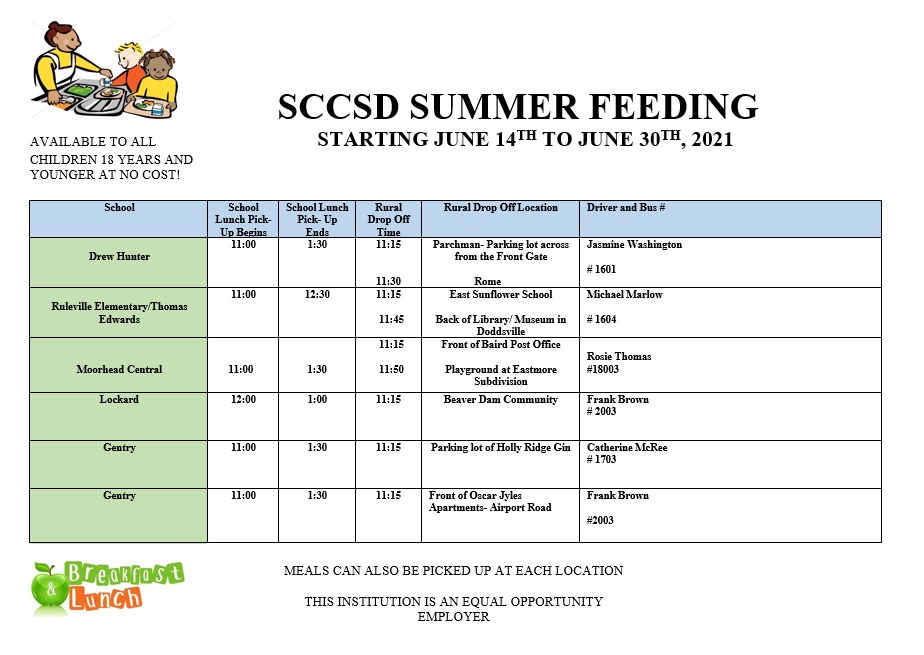 A Message from the Superintendent
Welcome to Sunflower County CSD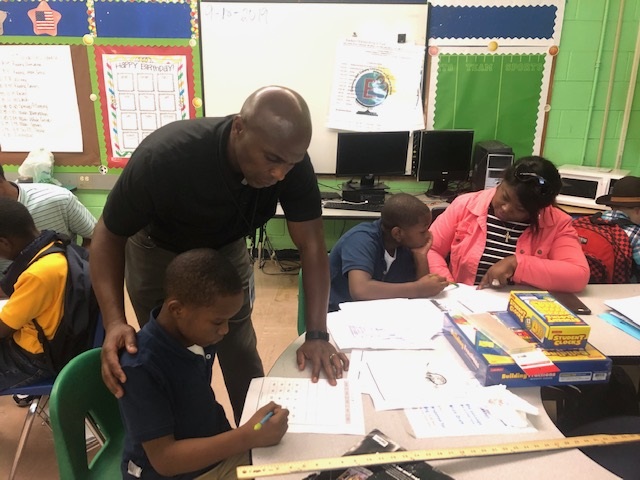 Empowering Staff, Engaging Communities and Educating Students
To become a Model District that recruits and retains highly qualified staff who graduate students who are college, career and community ready.