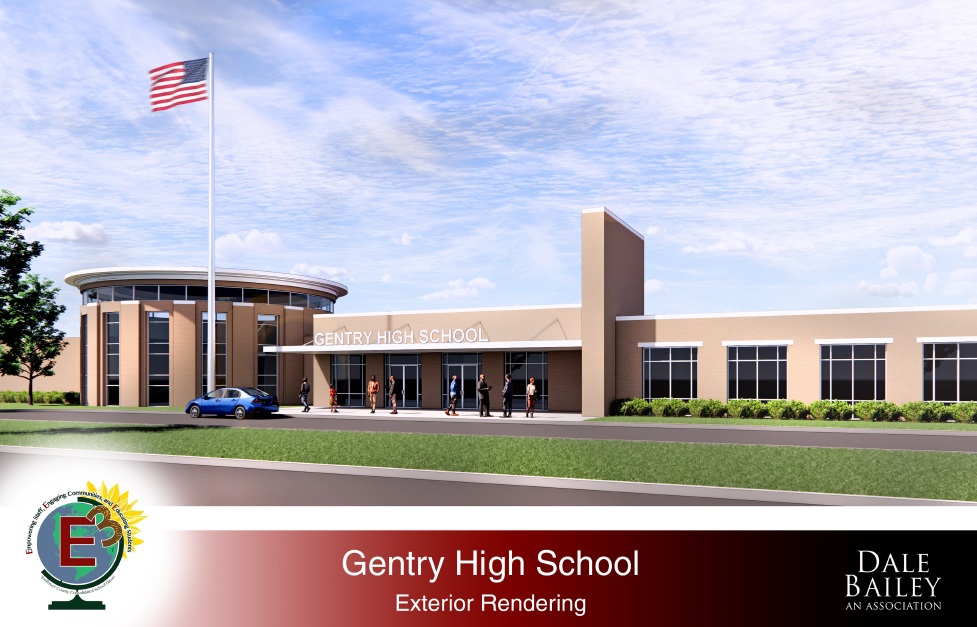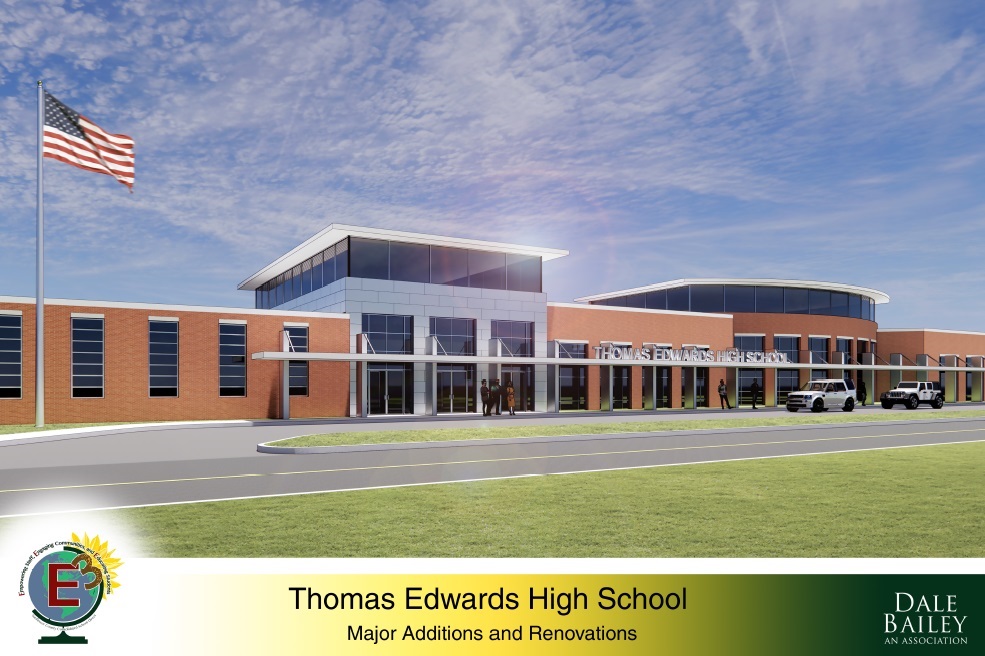 Welcome to Sunflower County CSD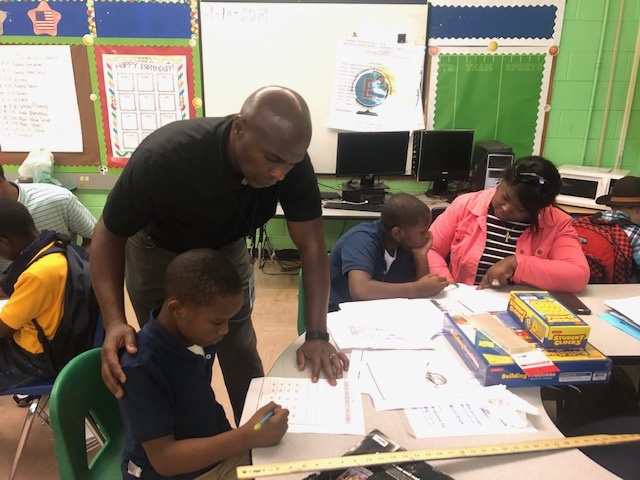 Empowering Staff, Engaging Communities and Educating Students
To become a Model District that recruits and retains highly qualified staff who graduate students who are college, career and community ready.

Barriers to Food and Nutrition Programs
The SCCSD Child Nutrition Department has been experiencing several barriers that have caused limited meal options and choices. Although our goal is to provide nutritious, healthy, presentable meals that our children and staff will enjoy, COVID-19 has led to food shortages and delayed deliveries from our vendors. As we face this dilemma, we ask for patience and understanding. Hopefully once these issues are resolved, we will have more food choices and options for our students!
A Message from the Superintendent
TEHS JMG students completed a Cultural Diversity project on Mexico