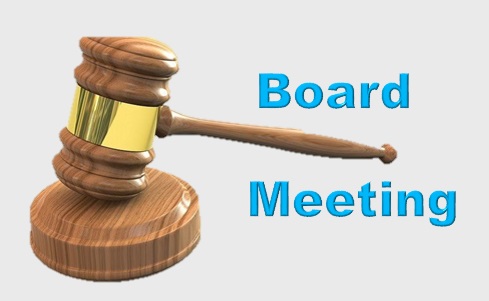 The SCCSD will a Special Called Board Meeting on August 2, 2021 at 3:00 p.m. at the Sunflower County Consolidated School District Central Office 196 N. Martin Luther King Dr. Indianola, MS 38751. The purpose of this meeting is to discuss the adoption of a resolution for the bond issue.
The SCCSD will have its Regular Board Meeting on August 10, 2021 at 6:00 p.m. at Gentry High School, 801 B B King Rd. Indianola, MS 38751
Elementary and Secondary School Emergency Relief
Fund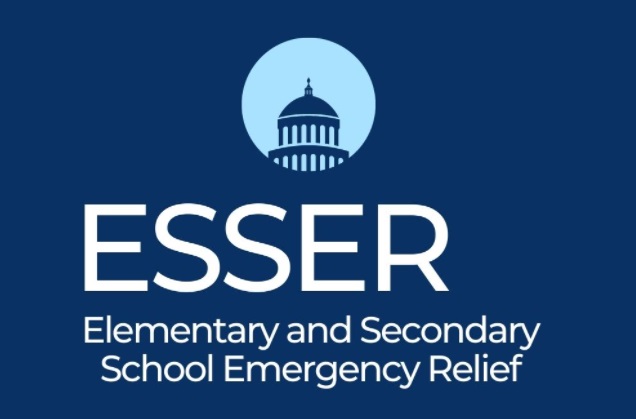 A Message from the Superintendent
Welcome to Sunflower County CSD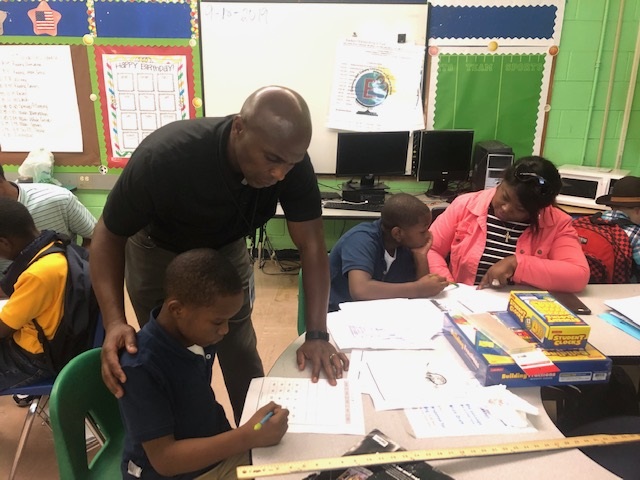 Empowering Staff, Engaging Communities and Educating Students
To become a Model District that recruits and retains highly qualified staff who graduate students who are college, career and community ready.