Proposed Facilities for Gentry High and Thomas Edwards High
The Sunflower County Consolidated School District is hosting an informational meeting related to upcoming construction projects in the district. This meeting is open to all area vendors, contractors, subcontractors, suppliers, etc. who may be interested in bidding on upcoming projects planned by the district. Architect Gary Bailey will review the scope of work planned by the district and share information on how to participate in the public bidding process. The district's goal is to encourage local participation to improve the facilities of the school district. The meeting will take place at:
Central Office located at 196 MLK in Indianola, MS,
Friday, September 24, 2021 at 2:00 p.m.
For questions and/or concerns, email Gary Bailey at gbailey@baileyarch.com.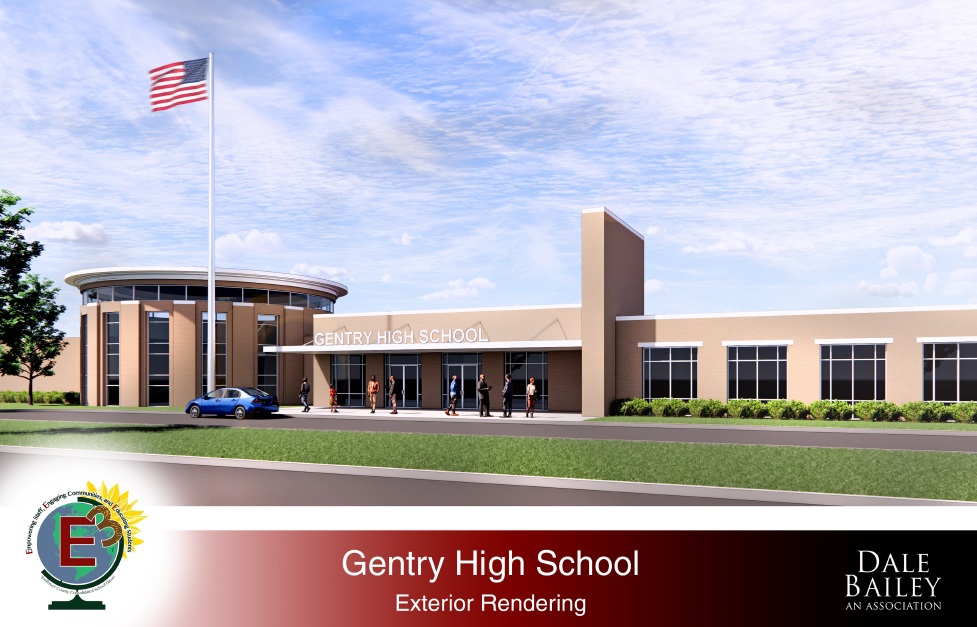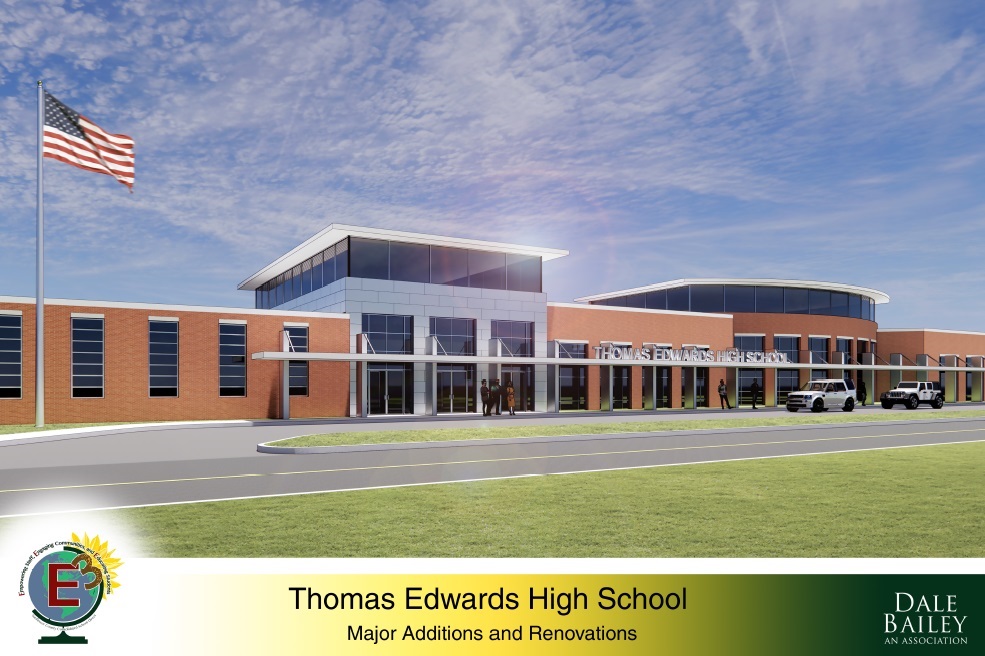 A Message from the Superintendent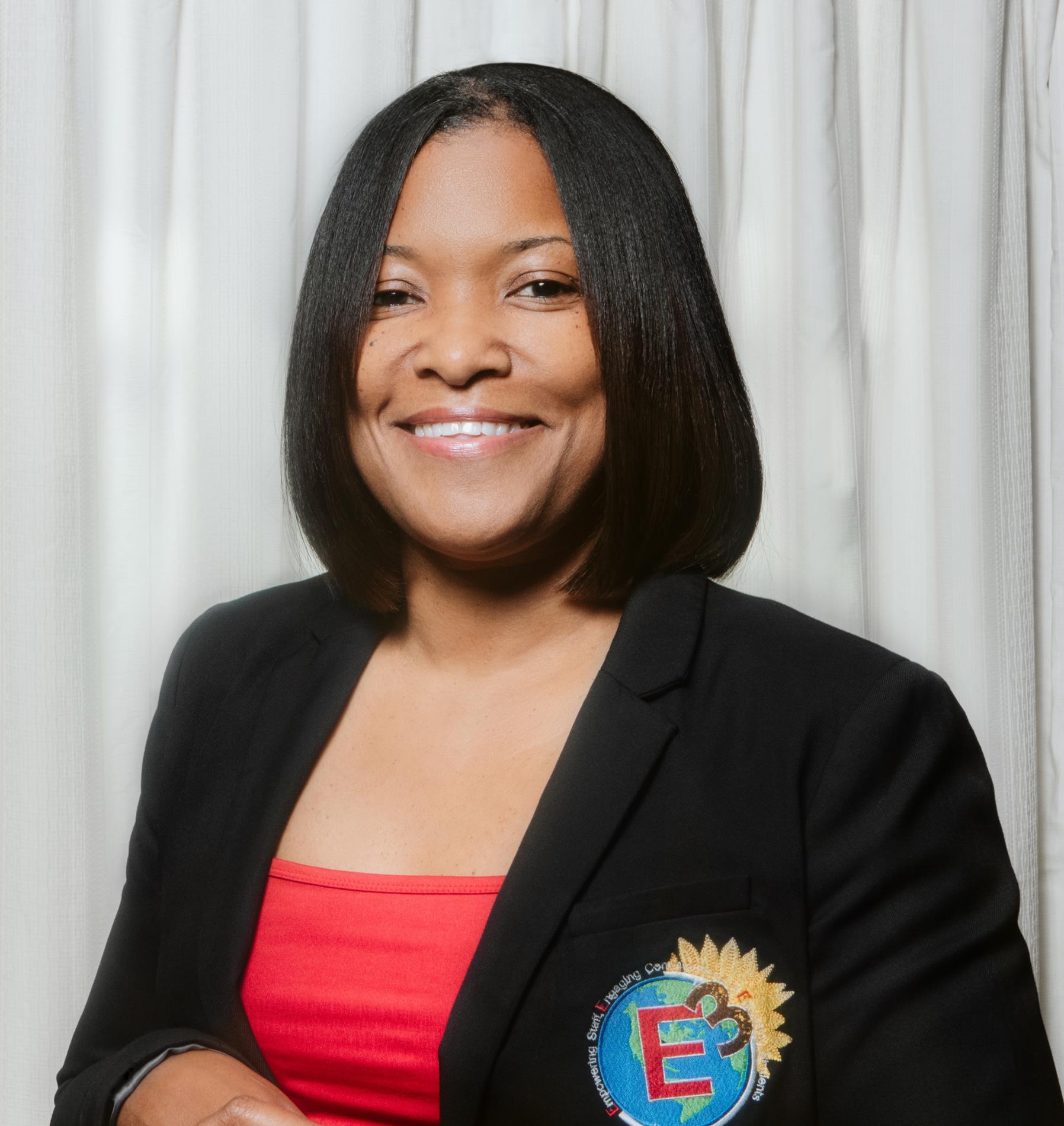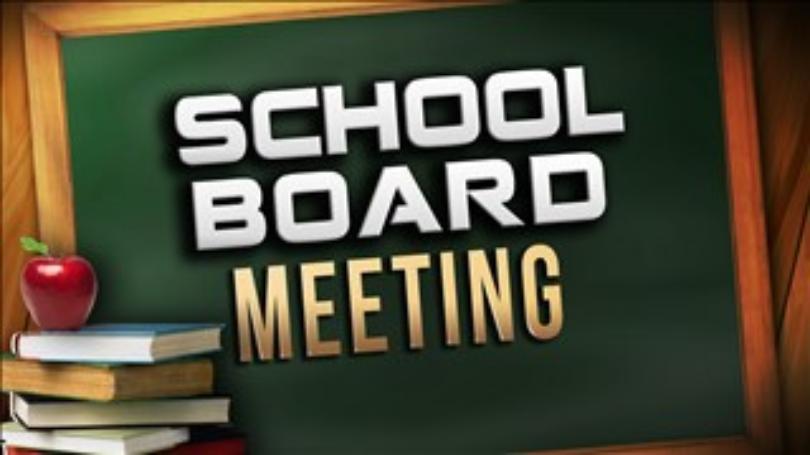 SCCSD Transition Back to School
October School Board Meeting
The Sunflower County Consolidated School Board will have its Regular Monthly Board Meeting on October 12th, 2021 @ 6:00 pm at AW James Elementary School - 400 South Blvd., Drew, MS 38737
Welcome to Sunflower County CSD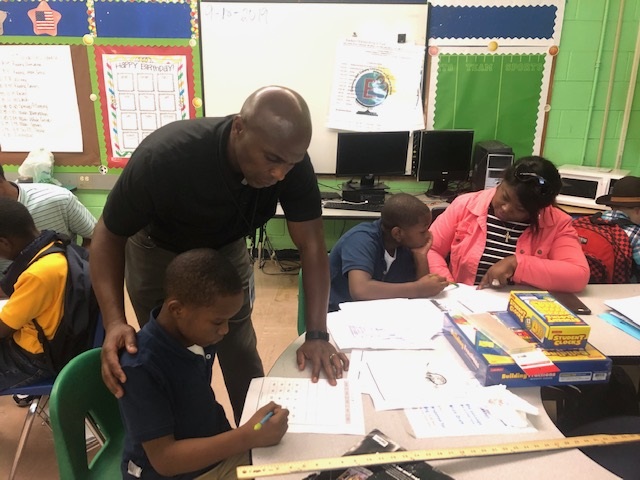 Empowering Staff, Engaging Communities and Educating Students
To become a Model District that recruits and retains highly qualified staff who graduate students who are college, career and community ready.