The Sunflower County Consolidated School District's Technology Department commits to providing students, staff, and administration with the necessary technology, training, and support as an essential resource for enhancing teaching and learning in this digital age.
It is the department's desire to lead the way in ensuring that the school district is equipped with appropriate and current technology and, simultaneously, nurture creativity, critical thinking, and technologically moral individuals that are able to contribute to society in a positive manner.
TECHNOLOGY DEVICES
SCCSD is pleased to allow students access to school technology devices (i.e. iPads) as a means to enhance learning opportunities. Personal devices brought to school will not have access to the District's network, which is filtered and protected by multiple firewalls. Therefore, it is important that you realize that any mobile broadband Internet access by a student's personal technology device will NOT be filtered.

Students will be expected to use only the Internet access as directed by a teacher in support of academic activities. Students must use such devices appropriately or they will be subject to disciplinary measures. Staff may review students' use to insure that users are acting in an appropriate, responsible manner.

This does not allow the use of cell phones on school property during school hours which is prohibited by Board of Education Policy.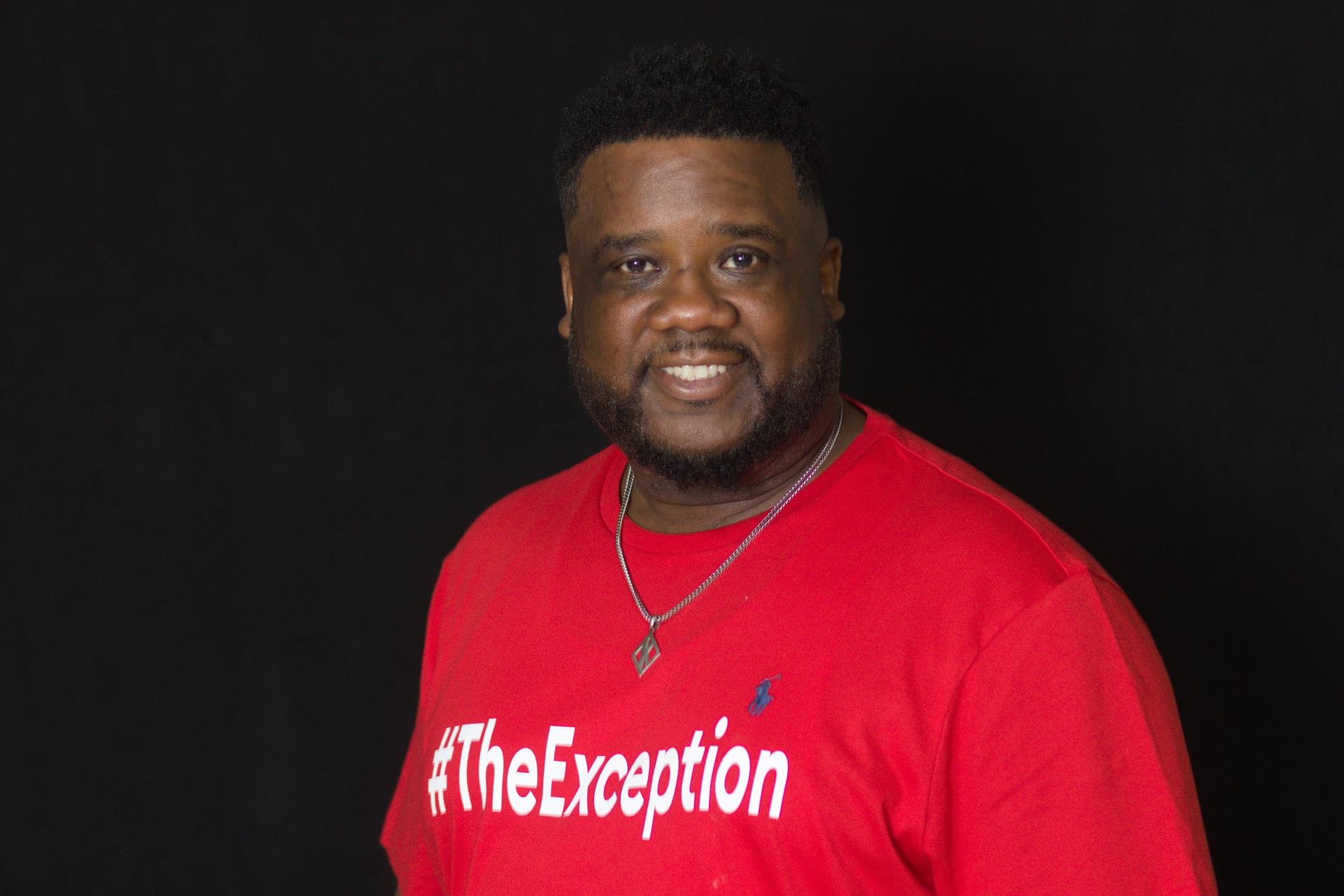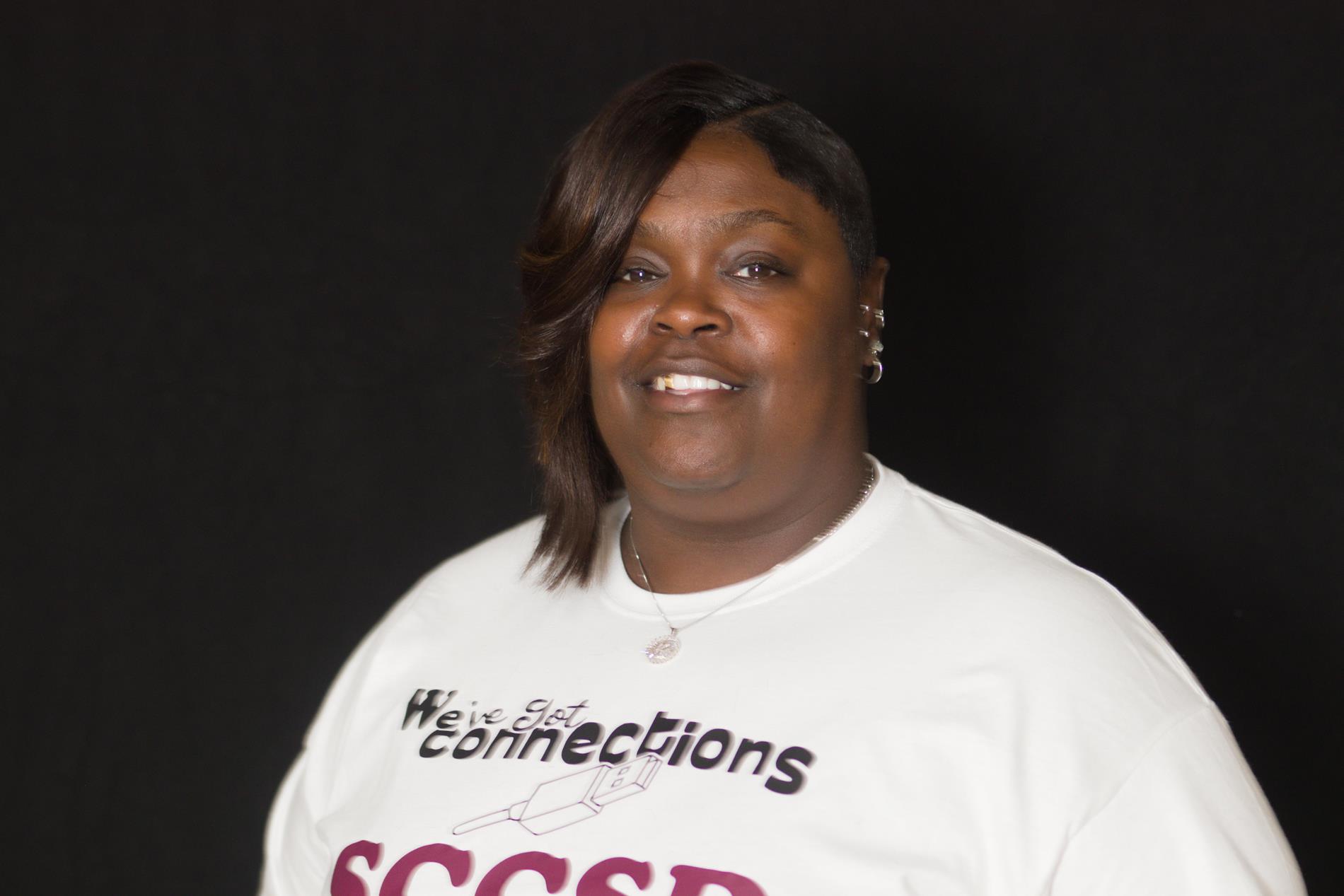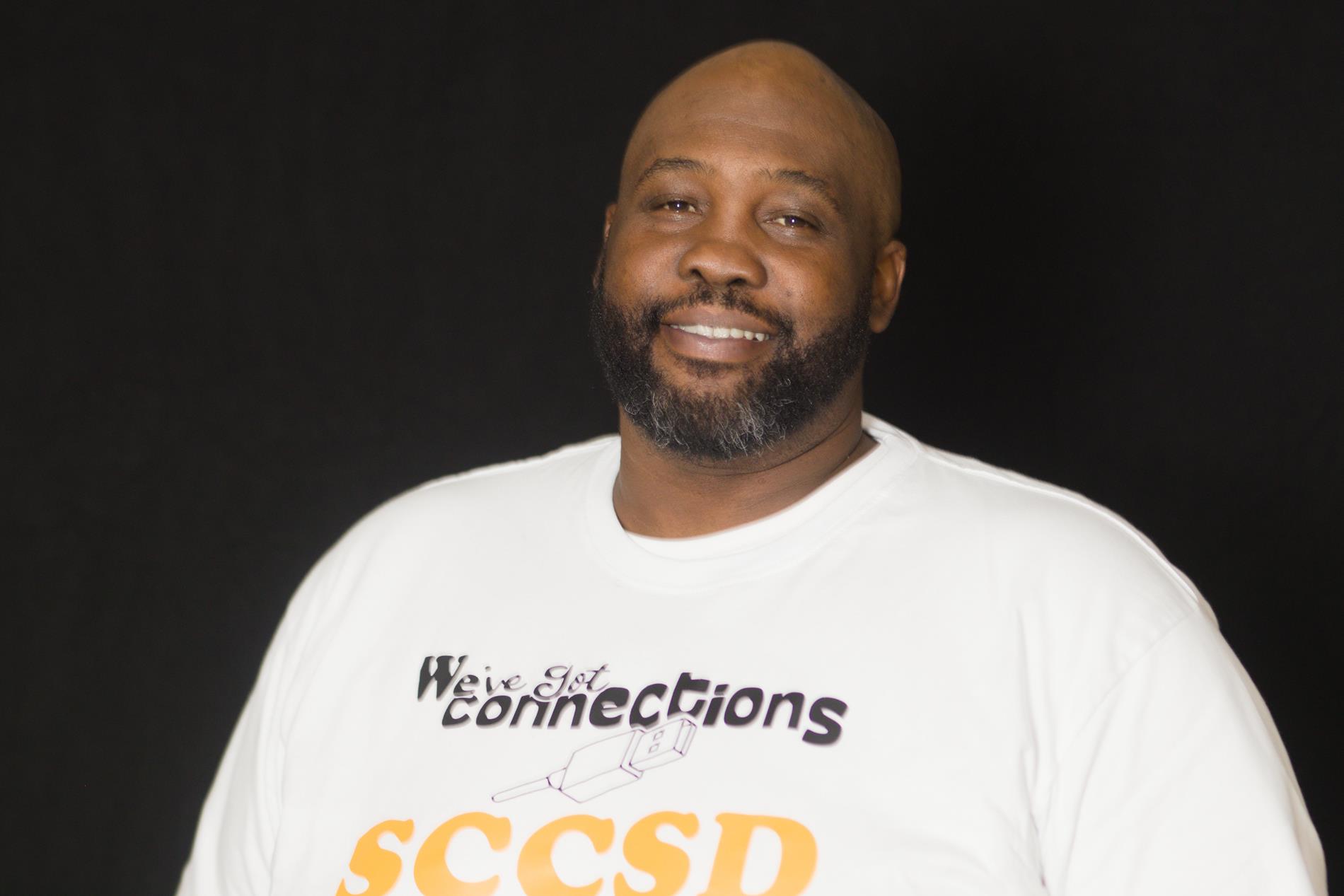 Sylvester Washington, Technology Supervisor

SCCSD Central Office, 196 Hwy 49N, Indianola, MS 38751

(662) 887-4919 Ext/106

E-mail: sylwashington@sunflowerk12.org

Kimberly Weeks, Technology Support Specialist/Webmaster
Assigned Locations: Lockard, Gentry, Admin. Bldg., Central Office
Email: kweeks@sunflowerk12.org / Ph: (662) 207-1839

Tavares Brown, Technology Specialist

Assigned Locations: Carver, ICTC, IAAC, Merritt

Email: tabrown@sunflowerk12.org / Ph: (662) 207-6936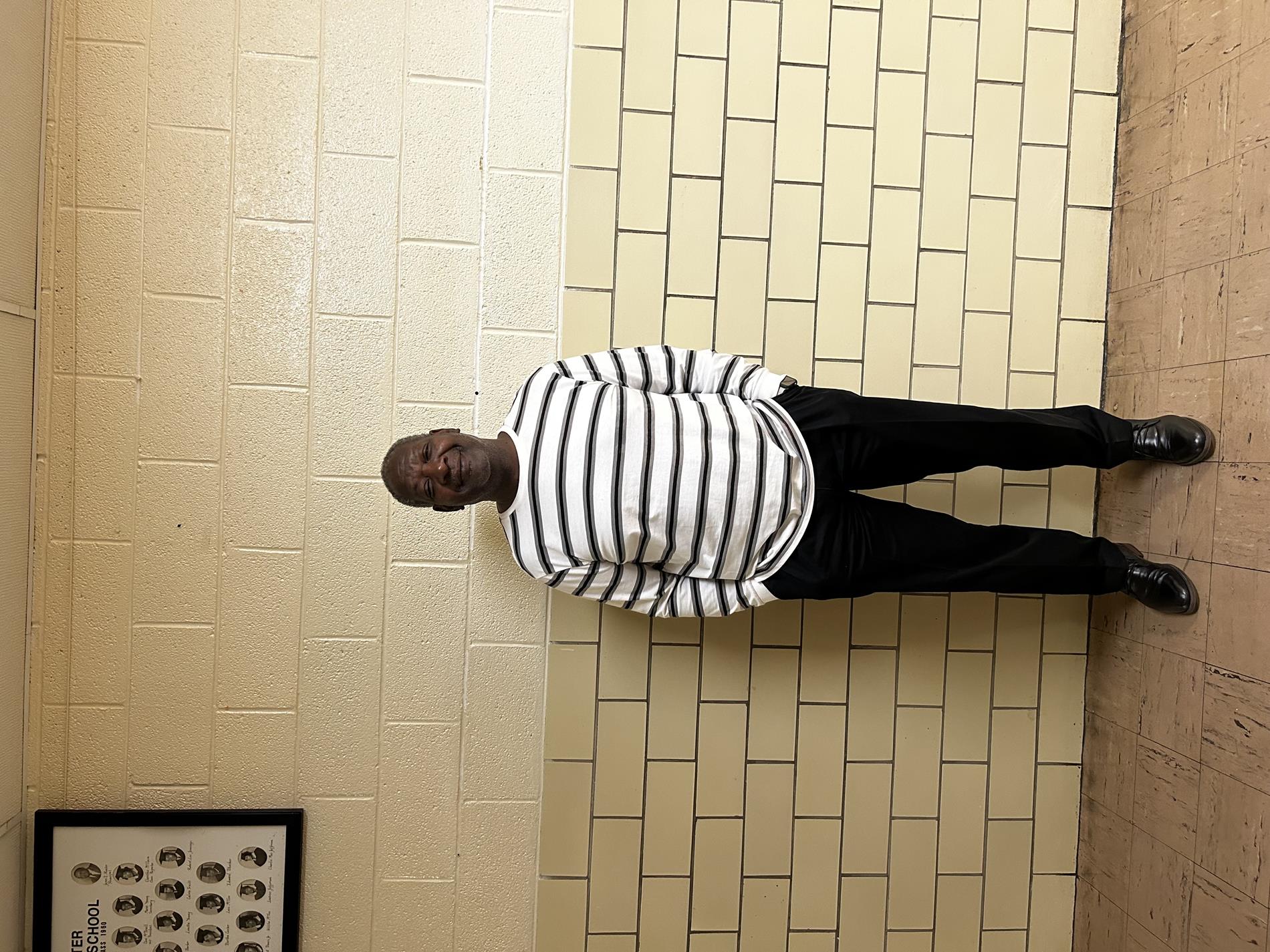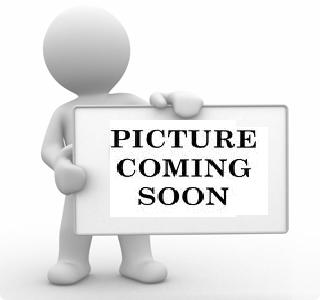 Henry Payne, Technology Specialist
Assigned Locations: AW James, Hunter Middle, Ruleville Middle, Ruleville High, Ruleville Elementary
Email: hpayne@sunflower.k12.ms.us
TBA, Technology Specialist

Assigned Locations: Moorhead Middle, Rosser

Email: