Personnel, Public Relations, Student Affairs and MSIS
This department consists of 3 departments, all aimed at accomplishing the mission of the Sunflower County Consolidated School District: Empowering Staff, Engaging Communities, and Educating Students! As our title indicates, we directly impact all 3 of these entities. Though we are many members, we operate as one body.
Personnel/Human Resources
This department works diligently to ensure that our school district recruits and retains highly qualified staff who are appropriately licensed, and who maintain these credentials while employed with the SCCSD. Mr. William Murphy (wmurphy@sunflowerk12.org) lead this department and other areas that fall under the umbrella of this department include:
Teacher/Staff Recruitment

Educator Licensure

Employee Work Verifications

Family Medical Leave

Workers' Compensation

Substitute Teacher/Custodian/Cafeteria Worker Trainings

Volunteer Trainings

New Teacher Support

Maintenance of Personnel Records

Employee Grievances

Develop Employee/Personnel Handbook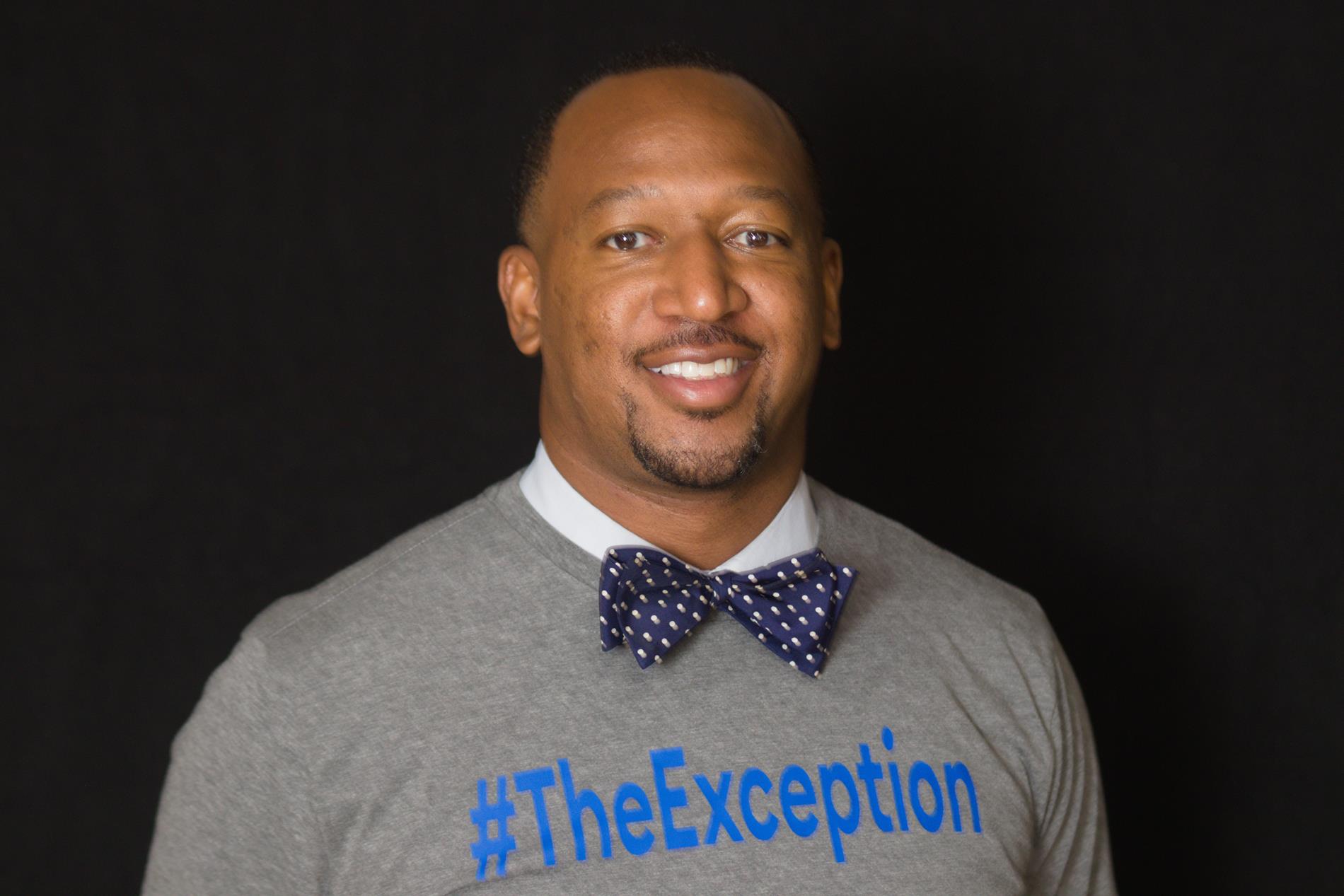 Public Relations

The goal of this department is to consistently present the school district in a positive and favorable light internally and externally. We fully believe that no one can tell our story better than we can, and that is what we intend to do! The PR Department is a truly collaborative effort headed by Mr. William Murphy. Some of the tasks include:
Collaboration with local media (newspaper, radio, and news stations)

Maintenance of Social Media Accounts

Creation of Flyers/Announcements for Events

Superintendent's Advisory Council (Retired Educators) and Community Meetings

Establishment of partnerships with local groups and entities

Weekly "Week-in-Review" sharing in-district highlights of the week among SCCSD staff
Student Affairs

This department, under the leadership of Mr. William Murphy, is responsible for ensuring that students are treated fairly and in accordance with policy, specifically regarding the Code of Conduct. Student Affairs also encompasses the following:
Conducting disciplinary hearings for infractions that result in 10-day suspensions

Partnership with the MS Center for Justice and Sunflower County Systems Change Project

Developing behavioral supports, interventions, and systems within the school district

Connecting District Staff to trainings that help with student discipline, climate, and culture

Meetings with Superintendent Advisory Council (high school students) to hear the student perspective

Leading the Gallup Poll

Monthly analysis of discipline data

Hears grievances/complaints that parents or students may have regarding discipline AFTER the matter is not resolved at the school level
Mississippi Student Information System
This department works to maintain accurate reporting of personnel and student attendance to the state, using the MSIS database. This information must be closely monitored because it is reviewed by the state and federal government. Ms. Li'Thesia Kent (lkent@sunflowerk12.org) is the leader of this department.
William Murphy, Director of Personnel, Public Relations, Student Affairs, and MSIS
Location: Central Office, Hwy 49N 196 MLK Jr. Drive, Indianola, MS 38751
E-mail: wmurphy@sunflowerk12.org
Phone: (662) 887.4919/Ext. 102
Vilinda Dixon, Personnel Administrative Assistant
Location: Central Office, Hwy 49N 196 MLK Jr. Drive, Indianola, MS 38751
E-mail: vdixon@sunflowerk12.org
Phone: (662) 887.4919/Ext. 118