Transportation Department
Welcome to SCCSD Transportation Services Web Site!

Sunflower County Consolidated School District owns and operates its own transportation system.
In establishing the bus routes, it is our responsibility to schedule the safest and shortest route to and from the school building which your child attends. Assigned bus routes are those located closest to the student's home address. Please note the bus route number and stop on your child's transportation letter. You may choose a different stop to and from school as long as your child rides the bus route assigned in the student's transportation letter. We reserve the right to assign bus stops if necessary. Students will not be able to change bus routes. → SCCSD Bus Routes.
Please contact the Transportation Department at 662-887-1502 with any questions or concerns.
Location: Bus Shop, Hwy 49 N, 196 M.K. Drive · Indianola, MS 38751
Phone: 662-887-1502 / Fax: 662-887-7825
Office Hours: 8-5 pm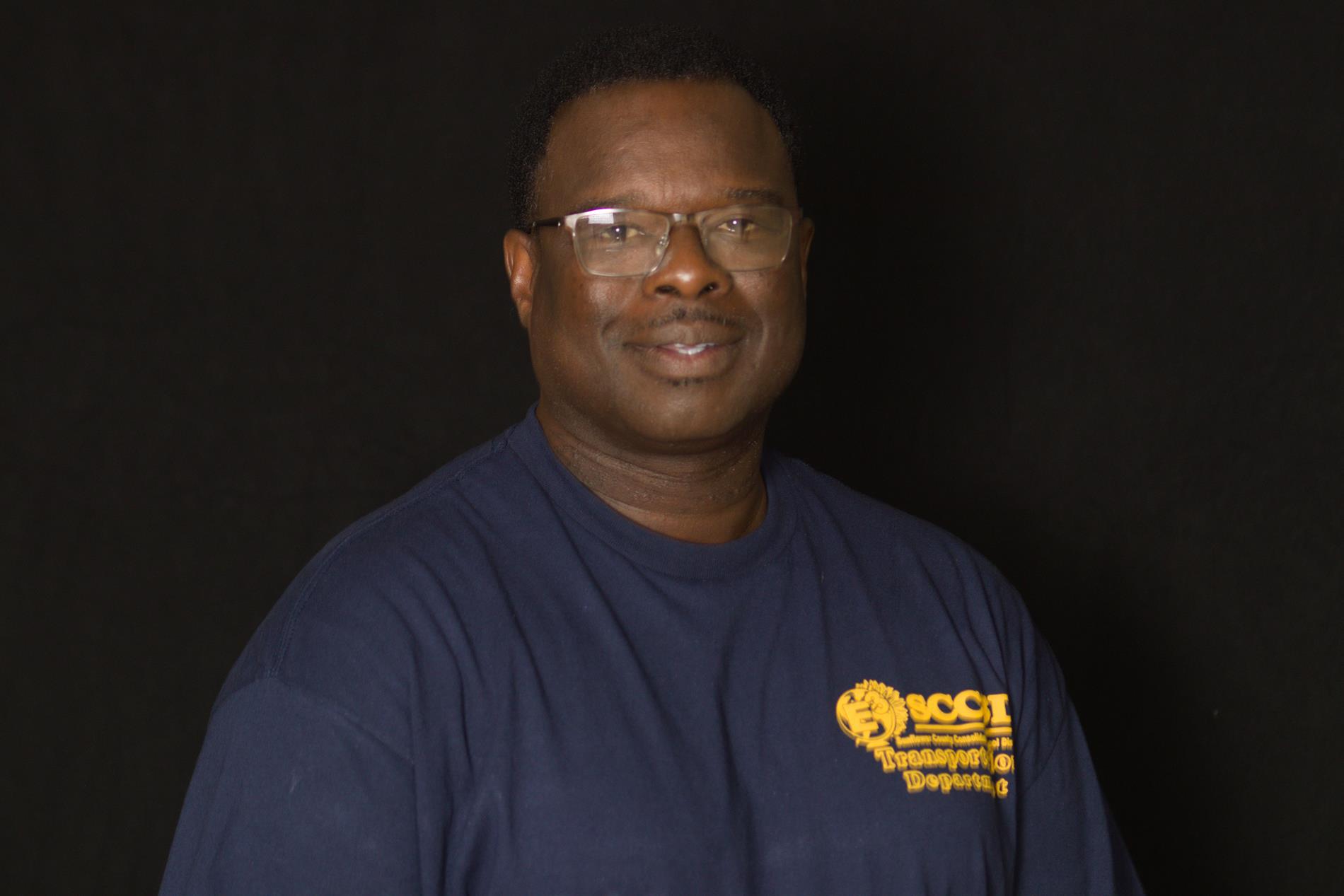 James Wilson, Transportation Director
Email: jameswilson@sunflowerk12.org
Phone: 662.207.7889
Department Members

Jamelda Parker - 662.887.1502 Ext 161
Terrance Winston - 662.207.7916
Terry Crawford - 662.207.5403
Thermon Cobbins - 662.207.4191