SCCSD's student-athletes play to win, but not only on a field, court or rink. With the guidance of their coaches and team chaplains, SCCSD's student-athletes learn to balance their athletic schedules with their coursework. They gain experience handling the pressure to perform on and off the court, bear the scrutiny of the media, and represent the good name and reputation of their district at other schools.
Leadership and sportsmanship. Skill building and teamwork. Grace in victory and in defeat. Respect for others and for the game. All of these are components of the learning experience for student-athletes.
We are proud of the outstanding athletes we have here at SCCSD and grateful for the support we receive from our enthusiastic parents and community. If you have questions about upcoming activities be sure to check the athletic schedules.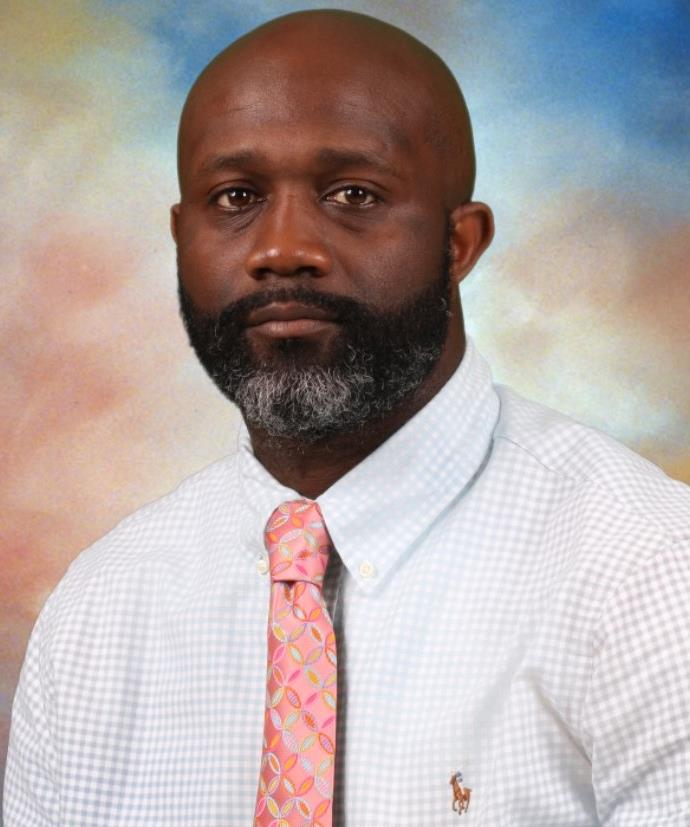 Mario Young, Athletic Director
Email: myoung@sunflowerk12.org
Phone: 662.884.1240