Office of the Superintendent
Location: Central Office, Hwy 49 N, 196 M.K. Drive
Phone: 662-887-4919
Fax: 662-887-5501
E-mail: mdavis@sunflowerk12.org

Dr. Miskia Davis has 18 years of educational experience. She has spent her entire educational career right here in Sunflower County, where she served as a math and science teacher for 6 years at Ruleville Central High School. She then served as Assistant Principal at Lockard for one year. She left Lockard to become principal of Moorhead Middle School, where she stayed for 5 years before going to Ruleville Middle School as Principal for 3 years. Mrs. Davis is an advocate for public education and the children who are recipients of it. Mrs. Davis strongly believes that every child is capable of learning. However, every child's education is predicated on the fact that in order for children to learn, they must be taught be effective, engaged teachers.
"There are numerous public education issues impacting our students today, including illiteracy, drop-out rates, finding qualified, effective teachers, just to name a few. However, I feel the biggest educational issue that plaques our public schools is the lack of consideration and effort extended to improve the craft and expertise of our teachers. Our teachers are our first line of defense. They are the individuals who have the most access to our children, so it is imperative that we invest our resources and energies into lifting and empowering them. Happy and healthy teachers produce college, career and community ready students."
Davis believes that it is the responsibility of school leveled and District leveled leaders to support teachers to ensure that they are provided with every opportunity to effectively teach children. School and District leaders have an extremely difficult job, but by far, teachers have the most important jobs.
As an educator, I am also aware that the community is only as strong as the schools that are producing the citizens that will enter back into it. For this reason, I take it as a personal challenge to create the most academically and socially responsible individuals possible so that students are released from our embraces back into their communities equipped to make a positive difference.
Davis holds a Bachelor of Science degree in Chemistry from Delta State University, a Masters of Science degree in Chemistry from Delta State University, and a Masters of Education in Administration/Educational Leadership from DSU. Davis also holds an Educational Specialist Degree from Delta State University, and has recently been accepted and Board approved to serve in a week long Leadership Institute at Harvard University in Cambridge, Massachusetts.
Dr. Davis is the daughter of Frank and Doris Meeks of Drew, MS, and is married to Mr. Keenan Davis, and they reside in Greenville, MS, with their two dogs, Cooper and Mason.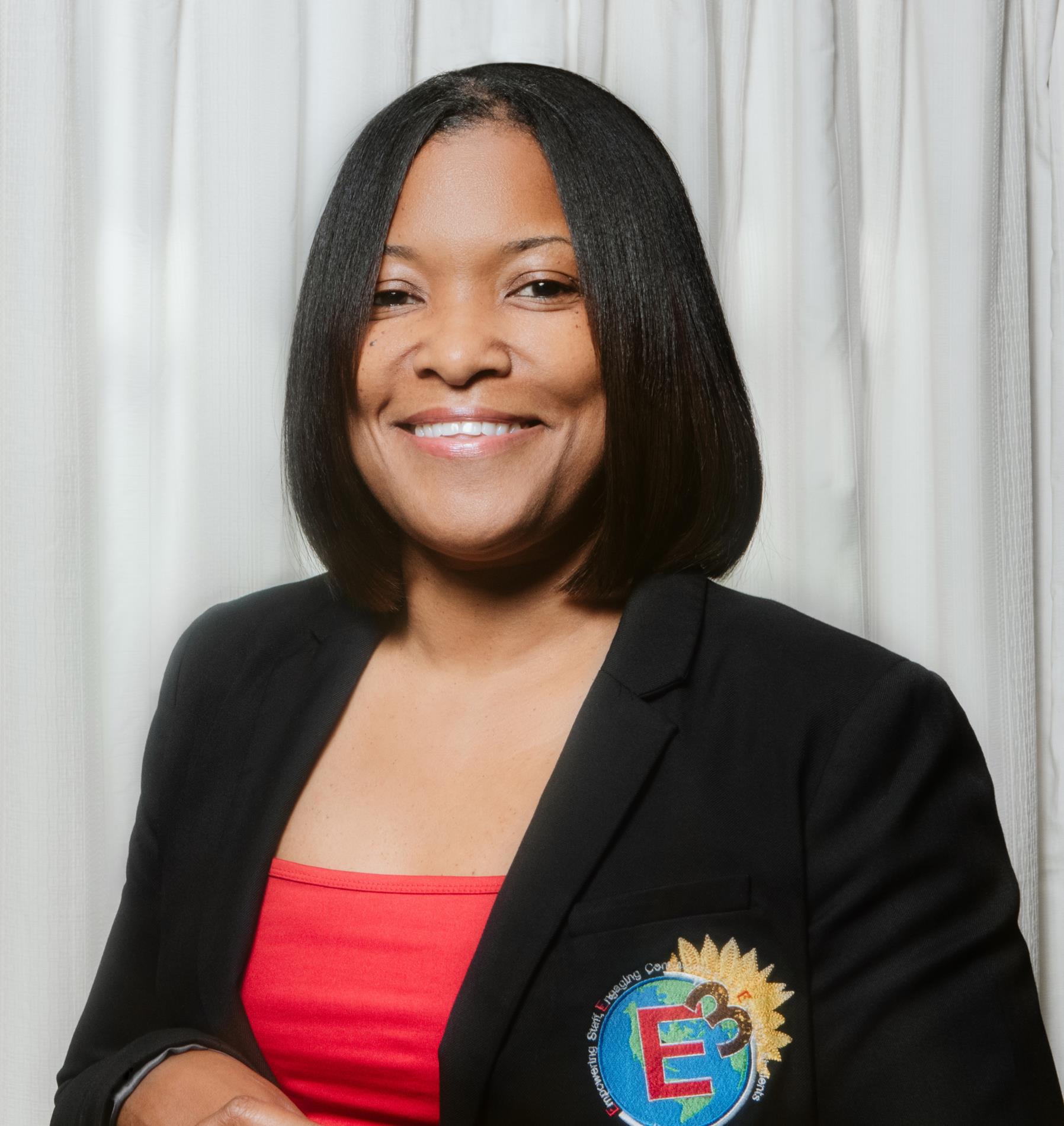 Professional Service/Activities
Phi Delta Kappa

Mississippi Science Teacher Association

Mississippi Math Teachers Association

National Science Teachers Association

Mississippi Association for Middle Level Educators

Mississippi Reading Association

Mississippi Association for School Superintendents

MS Professional Educators

Association for Supervision and Curriculum Development

Mississippi Teacher Shortage Task Force

Mississippi Association for School Administrators

Mississippi Association of Educators

Teacher of the Year Ruleville Central High 2004-2005

Thad Cochran Leadership Award Delta State 2006-2007

Superintendent's Academy Completion Delta State 2007

Administrator of the Year 2013-2014

Washington County Educator of the Year 2013-2014

Finalist for John Maxwell Leadership Award 2013-2014

Mississippi Department of Education Champion of Change Award 2013-2014

Recognized by United States Department of Education for Leadership Practices 2013-2014

Mississippi Department of Education Champion of Change Award 2013-2014

MSBA Prospective Superintendent Leadership Academy 2017

National Institute of School Leaders (NISL) Distinguished Principal 2017

Certified National Institute of School Leaders (NISL) Presenter/Facilitator 2017

NISL National Superintendents' Academy 2018-2020