Students react to hearing 'I believe in You"
We See You - A Message To Students Everywhere
Discipline Can Be A Symptom of Larger Issues
How To Engage Students In The Classroom!
'I trusted you': Wake County student tells former teacher why he meant so much.
4-year-old boy wishes he was 'Superman' to escape poverty l Hidden America: Camden Kids PART 1/5
Be a 2nd-to-last-word-teacher!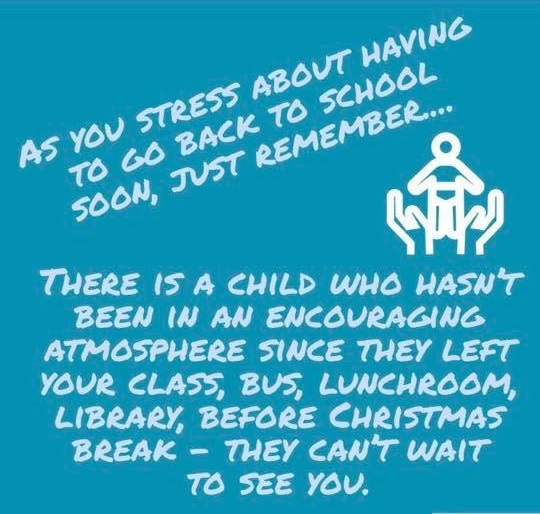 How to Buid Relationships with Students